Burning Man chief: 'it helps people connect more authentically'
Marian Goodell talks about the 75,000 person-strong experiment in temporary community, from litter and leadership to fundraising and festival culture
Interview by Matthew Caines
22, Apr, 2016 @11:30 AM
Five steps to engage and energise arts company staff
Connecting with staff around a coherent brand strategy can improve happiness, productivity and collaboration
Eleanor Appleby
08, Apr, 2016 @2:11 PM
Museums must dust off old ways and address gender equality in leadership
Yasmin Khan highlights the key points from a recent event where power, patriarchy and gender politics were taken on
Yasmin Khan
01, Apr, 2016 @12:00 PM
Do the visual arts have a leadership problem?
Alongside a dearth of diversity among arts leaders, independent practitioners and working artists remain excluded

Susan Jones
24, Sep, 2015 @12:30 PM
Van Gogh Museum chief: it's critical to diversify our income streams
Axel Ruger on Van Gogh's allure, new business opportunities and why more leading cultural figures should be on the boards of major businesses
Interview by Matthew Caines
01, Sep, 2015 @1:30 PM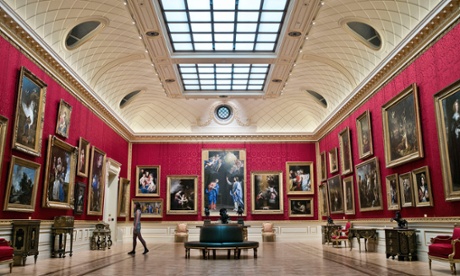 What should our museums look like in 2020?
Four industry experts share their views on the past, present and future of museums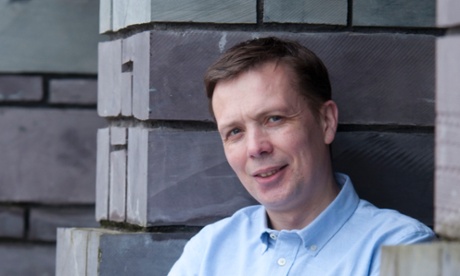 Wales Millennium Centre artistic director: culture is the best weapon we have | Arts head
Graeme Farrow on the power of the arts to bring communities together and why Wales' DIY spirirt puts it on the cusp of something special
Interview by Matthew Caines
10, Feb, 2015 @11:30 AM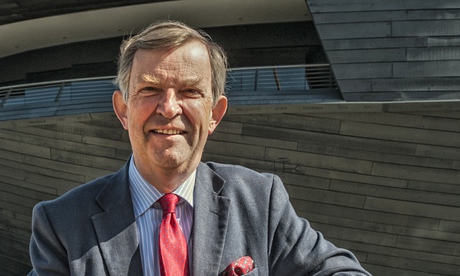 Mary Rose Trust chief: from commanding officer to museum CEO | Arts head
Rear Admiral John Lippiett on 'clearing lower deck' for the new museum and the secret to its groundbreaking conservation work
Interview by Matthew Caines
06, Jan, 2015 @12:30 PM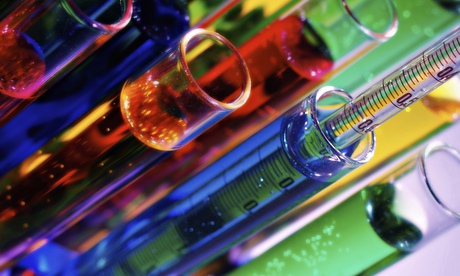 How can the arts ensure it continues to push creative boundaries?
Alex Poots, Ruth Mackenzie and Ian Livingstone on why supporting artists and evolving the curriculum is key for the long-term sustainability of the sector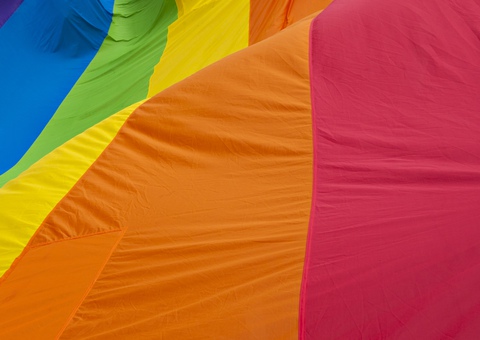 Being LGBT in the arts – live webchat
Join us from 1pm on Wednesday 5 November to discuss being lesbian, gay, bisexual and transgender in the arts sector

Matthew Caines
29, Oct, 2014 @5:00 PM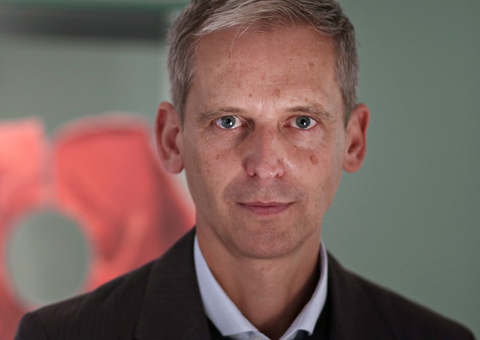 Interview with Alistair Hudson, director, Middlesbrough Institute of Modern Art | Arts head
Mima's new director on not trying to imitate London, the societal value of art and his quest to create the 'useful' museum
Interview by Morgan Meaker
21, Oct, 2014 @9:10 AM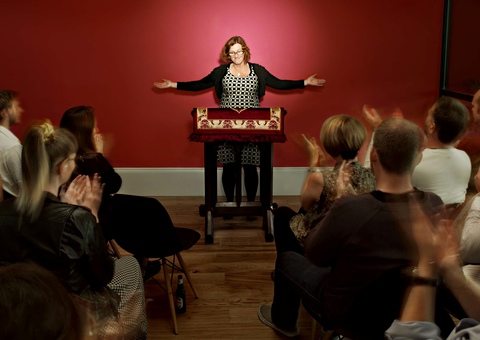 Beyond failure: why the arts must embrace its digital vulnerabilities
Only by understanding our personal weaknesses can cultural organisations and museums adapt to digital change
Jane Finnis and Sejul Malde
03, Sep, 2014 @10:00 AM