The growing popularity of performance poetry is a boost for mental wellbeing
Spoken word is expressive and free, enabling performers to speak openly and honestly about issues in a controlled and safe environment
Lucy English
02, Jun, 2016 @9:30 AM
Creating is not just a 'nice' activity; it transforms, connects and empowers
If we want a world full of innovative, entrepreneurial thinkers, we need to enable and sustain making from a very young age
Paula Briggs
17, Mar, 2016 @11:30 AM
Is art education running out of Steam?
More than a third of teachers say they have had less time to teach art and design over the past five years – a holistic approach that brings science, technology, engineering, art and maths together is key
Hasan Bakhshi
16, Feb, 2016 @10:00 AM
Arts, culture, creativity and tech: key trends for 2016
A panel of artists, designers, composers and coders share the digital and technological developments that will affect arts and culture this year
We lack a strong enough workforce of professional 'portfolio' musicians
Musicians must excel as performers, but also as teachers, leaders and creative collaborators – and their professional development must reflect this
Sean Gregory
19, Oct, 2015 @11:30 AM
Music education is out of tune with how young people learn
By focusing on exams, and undervaluing informal approaches to music, we are preventing young people reaching their full musical potential
Sarah Derbyshire
01, Oct, 2015 @4:18 PM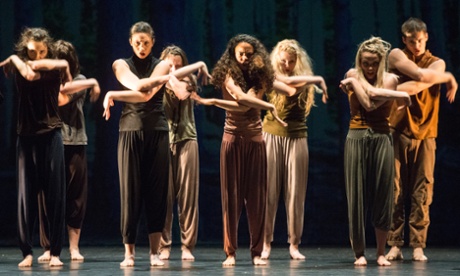 Young artists have the power to shape the future – let's take them seriously
The key to building a sustainable arts future lies in making young artists a priority today, in education and all other areas of life
Jane Hackett
07, Sep, 2015 @2:00 PM
Disability arts: the challenge of ensuring creative momentum
The ecology for disabled artists is more developed, varied and successful than ever – but it's still vulnerable
Jonathan Meth
03, Sep, 2015 @1:00 PM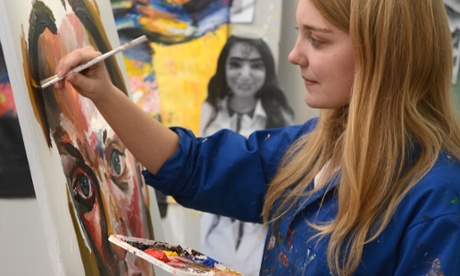 Academic subjects alone won't 'set every child up for life'
Employers are crying out for recruits who are creative. The notion that arts and music are not seen as 'hard' enough subjects is damaging to the economy

John Newbigin
17, Jun, 2015 @10:54 AM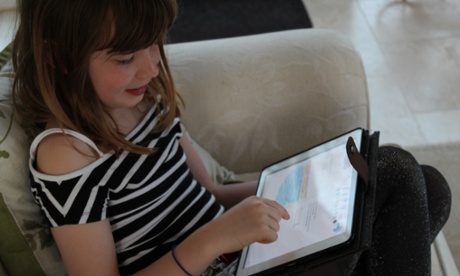 How we made personalised story app, Mr Glue Stories | App story
My daughter's desire for a story was the inspiration to create an app that lets children invent personalised tales of their own
Amelia Thorne
05, Jun, 2015 @7:30 AM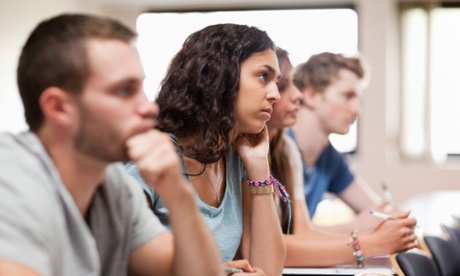 What skills do arts sector grads need to develop their career?
Higher education institutions have a key role in preparing students to work in a sector with ever-evolving roles and a lack of job security

Lorraine Lim
21, May, 2015 @10:30 AM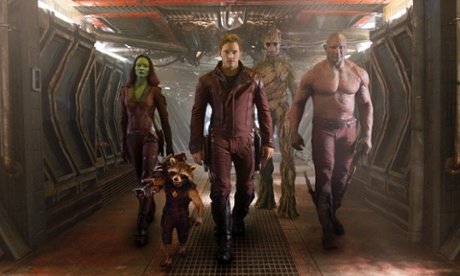 The UK creative sector leads the world in talent – now it needs a strategy
A plan that links culture, the creative industries and education would encourage economic growth and draw new talent from universities
Jo Caird
27, Apr, 2015 @4:00 PM