Missing part made my 2018 Jeep suddenly obsolete
It just needed a new oil pump part but none could be found in the world
Anna Tims
23, Mar, 2023 @7:00 AM
Time for Jeep to stop using Cherokee as a vehicle name, tribe's chief says
Chuck Hoskin of the Cherokee Nation says company 'does not honor us by having our name plastered on a car'
Guardian staff and agencies
23, Feb, 2021 @12:17 AM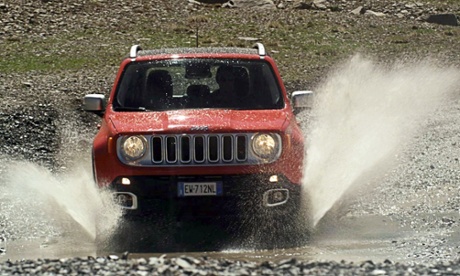 Jeep Renegade: car review | Martin Love
It may be an all-American icon, but the new baby Jeep is built by Fiat in Italy – and that's no bad thing
Martin Love
06, Dec, 2015 @6:00 AM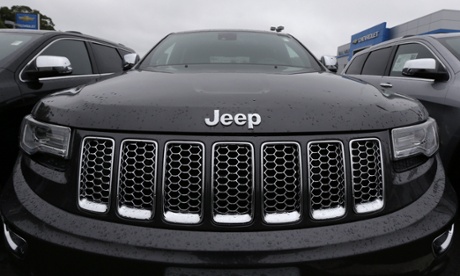 Fiat Chrysler recalls 8,000 more Jeeps over wireless hacking
Latest recall designed to protect connected vehicles from remote manipulation, says automobile company
Alex Hern
07, Sep, 2015 @9:15 AM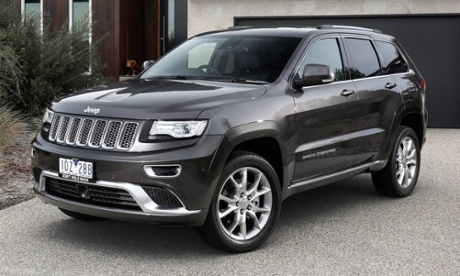 Jeep owners urged to update their cars after hackers take remote control
Security bug allows remote attack of Uconnect system, letting hackers apply the brakes, kill the engine and take control of steering over the internet
Samuel Gibbs
21, Jul, 2015 @2:30 PM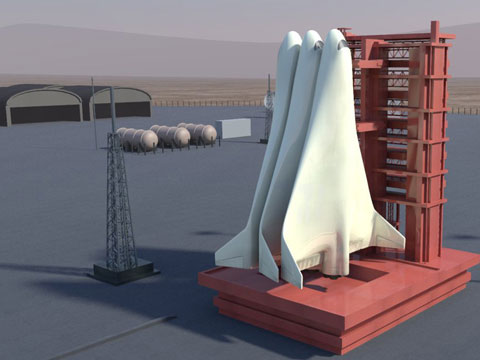 BAE Systems releases secret 1960s designs – video
Engineering company BAE Systems has released information on a series of designs from the 1960s that never reached the production stage

Car review: Jeep Grand Cherokee
After 70 years the trusty Jeep is still built to withstand the worst of conditions – even a British summer
Martin Love
06, Aug, 2011 @11:04 PM

Car review: Jeep Wrangler
Built for the Wild West but sentenced to a life on the road, the Wrangler could be a country & western ballad
Martin Love
04, Sep, 2010 @11:06 PM
Martin Love: Jeep Grand Cherokee
It's happiest tracking moose across Siberia, yet the Grand Cherokee usually faces nothing more strenuous than Sainsbury's. Martin Love checks it out.
Martin Love
04, Dec, 2005 @1:13 AM
Wheels: Ford Fusion
The Ford Fusion is aptly named - it's half city hatchback, half army Jeep.
Giles Smith
19, Nov, 2002 @11:24 AM
Autopilot Jeep Grand Cherokee
Your children are suddenly adult-sized. You find you have acquired a large golden retriever. On weekend trips out of London there always seem to be three or four bags, a briefcase, a computer, two piles of homework and an improbably large radio-CD. The retriever kicks up rough at having to share his space with the luggage. So do the children. So, come to mention it, do you. In short, you need something larger.
By Alan Rusbridger
10, May, 1999 @3:21 PM