Robert Opron obituary
French car designer who helped create three of Citroën's most popular vehicles
Anders Clausager
23, Jun, 2021 @4:50 PM
Sergio Marchionne obituary
Motor industry executive who oversaw dramatic turnarounds at Fiat and the Fiat Chrysler group
Adam Sweeting
25, Jul, 2018 @5:14 PM
United Auto Workers reject Fiat Chrysler contract by wide margin
Vote marks the first time in more than three decades that a tentative national labor contract has been rejected by the UAW
Jana Kasperkevic in New York and agencies
01, Oct, 2015 @6:29 PM
After the VW crisis, is your car's miles-per-gallon rating accurate?
Many drivers complain that carmakers' official claims for miles-per-gallon performance are rarely delivered – and the difference is costing them money

Miles Brignall
26, Sep, 2015 @6:00 AM
'People are calling about it': popemobile gives small Fiat car a boost in stature
The 500L has risen in popularity since Francis stepped into one after landing on US soil – a striking counterpoint to the SUVs of most American notables
Harriet Sherwood in New York
25, Sep, 2015 @9:27 PM
A Fiat is worth a thousand words as Pope Francis opts for humble ride
The pontiff made his first journey on US soil in a modest family car sending out a message of humility and possibly a foretaste of his environmental message
Stephanie Kirchgaessner in Rome
22, Sep, 2015 @9:49 PM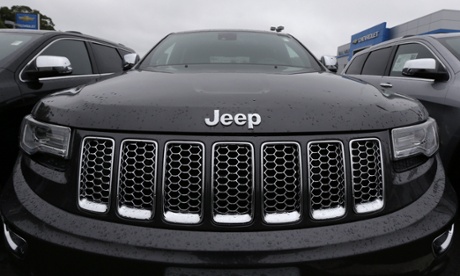 Fiat Chrysler recalls 8,000 more Jeeps over wireless hacking
Latest recall designed to protect connected vehicles from remote manipulation, says automobile company
Alex Hern
07, Sep, 2015 @9:15 AM
Security flaw affecting more than 100 car models exposed by scientists
Academics found cars were vulnerable to 'keyless theft', including models from Audi, Honda and Volkswagen – which suppressed the research for two years
Jamie Grierson
18, Aug, 2015 @11:30 AM
Ferrari kickstarts split from Fiat Chrysler by filing for NYSE share listing
Luxury carmaker files for IPO on New York stock exchange as part of plan to become separate £7bn firm by early 2016
Gwyn Topham Transport correspondent
23, Jul, 2015 @12:06 PM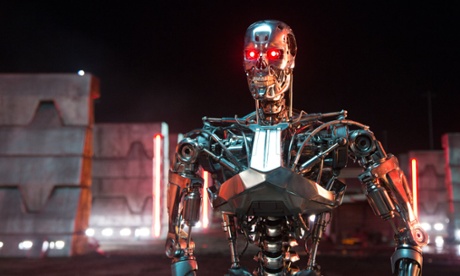 AI: will the machines ever rise up?
From Ex Machina to Terminator Genisys, 'synths' and robots have invaded our popular culture. But how real is the reel depiction of artificial intelligence?
Ian Sample, science editor
26, Jun, 2015 @5:05 PM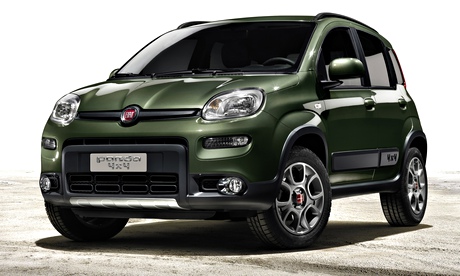 Fiat Panda 4x4: car review | Martin Love
Fiat's nimble Panda 4x4 is clean, green and never puts a foot wrong. In fact, it's the perfect car for a man of the cloth, says Martin Love

Martin Love
16, Nov, 2014 @6:00 AM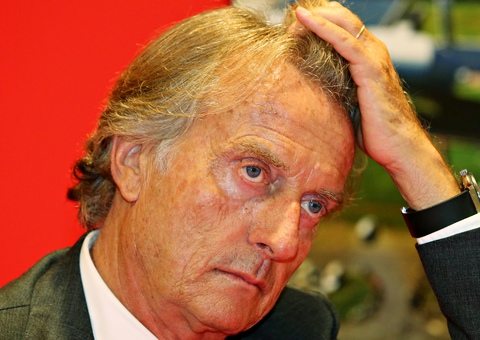 Ferrari's bleak run unlikely to end with Luca Di Montezemolo resignation | Paul Weaver
Paul Weaver: With Fernando Alonso frustrated, fans will link the president's departure with an awful few years in Ferrari's history
Paul Weaver
10, Sep, 2014 @2:53 PM