Guardian Books podcast: Feminism in literature
How literature has engaged with the feminist movement, with Orange prize 2011 winner Téa Obreht, Granta editor John Freeman and writers Naomi Alderman and Ann Patchett
Sarah Crown
10, Jun, 2011 @2:48 PM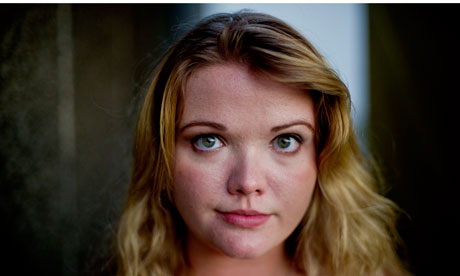 Téa Obreht: 'I don't feel I've earned the Orange prize'
The author of The Tiger's Wife is, at 25, the youngest person ever to win the prestigious literary award. So why does she have such mixed feelings about the honour?
Kira Cochrane
10, Jun, 2011 @7:00 AM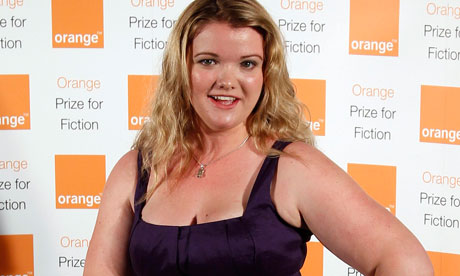 Does Téa Obreht's Orange prize signal a return to fabulism?
Sarah Crown: The Tiger's Wife's use of folklore chimes with a number of other writers' recent work. Is there a trend in the making?
Sarah Crown
09, Jun, 2011 @12:00 PM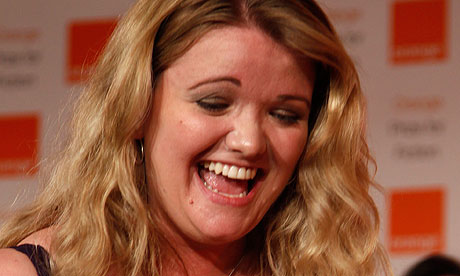 Orange prize 2011 goes to Téa Obreht
Surprise victory for The Tiger's Wife makes Obreht the award's youngest ever winner
Mark Brown, arts correspondent
08, Jun, 2011 @6:15 PM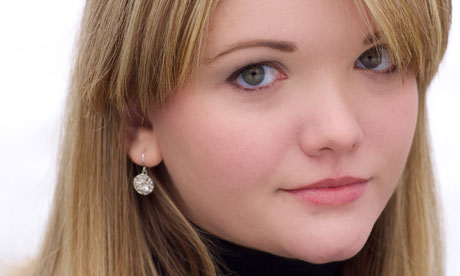 Debut fiction: The Tiger's Wife by Téa Obreht; When God was a Rabbit by Sarah Winman; Today by David Miller – reviews
From Téa Obreht's poignant Balkan tale to Sarah Winman's talking rabbit, Mary Fitzgerald rounds up the latest debut fiction
Mary Fitzgerald
20, Mar, 2011 @11:43 AM
The Tiger's Wife by Téa Obreht – review
Kapka Kassabova on a novel that mythologises Yugoslavia's history
Kapka Kassabova
12, Mar, 2011 @12:06 AM