On the Road to Bridget Jones: five books that define each generation
Blake Morrison on boomers, Chris Power on Gen X, Megan Nolan on millennials and Faridah Àbíké-Íyímídé on Gen Z … which books shaped your generation?
Blake Morrison, Chris Power, Megan Nolan Faridah Àbíké-Íyímídé and Steven Poole
19, Jun, 2021 @7:00 AM
The Town Hall Affair review – the day Germaine Greer took down Norman Mailer
The 1971 debate on feminism is deconstructed in an almost pitch-perfect Wooster Group production
Claire Armitstead
22, Jun, 2018 @1:24 PM
The 100 best nonfiction books: No 13 – The Female Eunuch by Germaine Greer (1970)
The Australian feminist's famous polemic, if a little outdated, remains a masterpiece of passionate free expression

Robert McCrum
25, Apr, 2016 @4:45 AM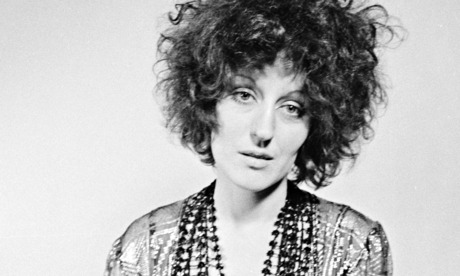 What Germaine Greer and The Female Eunuch mean to me
As the Australian academic and journalist turns 75, six influential feminists explain what influence Greer and her groundbreaking work have had on them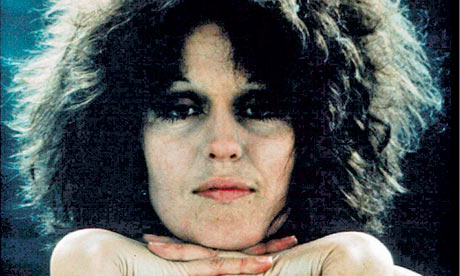 The Female Eunuch, 40 years on
Funny, angry, clever and hopeful – The Female Eunuch, published 40 years ago, set out to transform women's lives. Does Germaine Greer's seminal tract still speak to feminists? Yes, writes Rachel Cusk
Rachel Cusk
20, Nov, 2010 @12:06 AM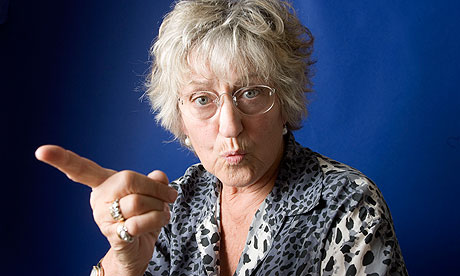 The Female Eunuch 40 years on
Laurie Penny: Germaine Greer's ferocious polemic remains an inspiration, but should not be read as holy writ
Laurie Penny
27, Oct, 2010 @9:04 AM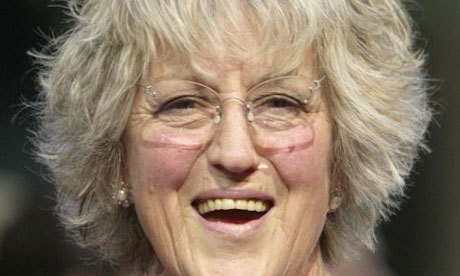 The funny side of feminism | Rachel Cooke
Rachel Cooke: Forty years on from The Female Eunuch, the pioneering sisterhood is still witty and wise
Rachel Cooke
07, Mar, 2010 @12:05 AM
A quick reminder ... The Female Eunuch
The Female Eunuch has a hefty reputation; in the flesh, it is surprisingly slight.
Emily Wilson
27, Sep, 2005 @9:59 AM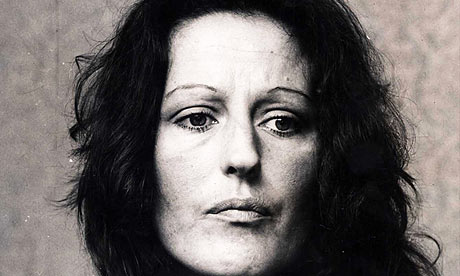 From female eunuch to colander girl
Germaine Greer's decision to quit Big Brother house is perhaps less of a surprise than her decision to embrace the lowbrow in the first place - or is it? Despite her achievements she has never seemed entirely comfortable with academia, says John Sutherland.
John Sutherland
11, Jan, 2005 @3:23 PM
Paperback of the week: The Whole Woman
Kate Kellaway
12, Mar, 2000 @2:31 AM