Book clinic: what books will boost my 10-year-old son's self-confidence?
The Bookseller's children's editor suggests titles that will stand younger readers in good stead when times are tough
Fiona Noble
16, Feb, 2019 @6:00 PM
Guardian children's fiction prize 2016 shortlist announced
Historical and contemporary fiction go head-to-head as UK authors Tanya Landman and Alex Wheatle vie with US writer Brian Selznick and Australian Zana Fraillon for the only children's book award judged by children's authors
Alison Flood
18, Oct, 2016 @10:57 AM
Harry Potter and the curse of middle age: should fictional children ever grow up?
JK Rowling's beloved characters are taking to the stage as adults in The Cursed Child. But are fans ever ready for their childhood heroes to grow up? Leading authors have their say
Anthony Horowitz, Cressida Cowell, Charlie Higson, Francesca Simon, Michael Rosen and others
23, Jul, 2016 @7:00 AM
#CoverKidsBooks should have read up more on children's literature
A new campaign for greater coverage of this literature is well-meaning, but its exclusive focus on print is out of tune with the younger generation
Michelle Pauli
04, Feb, 2016 @8:00 AM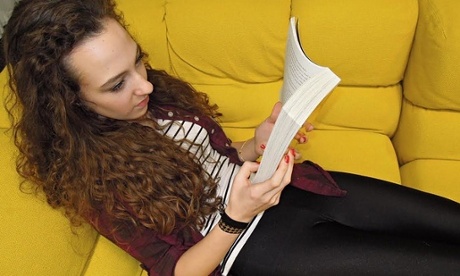 What are the best children's books of 2015?
Authors including David Almond, Chris Riddell and Louise O'Neill, Guardian children's books editors plus teen readers reveal their top children's and teen reads of 2015
Emily Drabble
14, Dec, 2015 @11:25 AM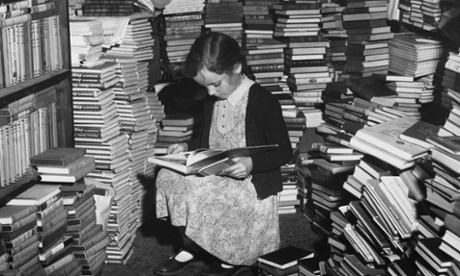 Can children's books help build a better world?
Author SF Said on how almost all the world's problems come down to 'us and them' – and how children's books can knock down the barriers
SF Said
29, Sep, 2015 @9:00 AM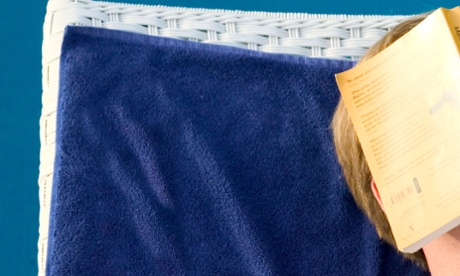 What are you reading this summer? Authors and teens share their reading list
Looking for ideas for your summer reading? Authors including James Dawson, Holly Smale and Rae Earl plus teen site members share what's on their To Be Read pile – from cool classics to the year's hottest reads

Emily Drabble
07, Jul, 2015 @8:02 AM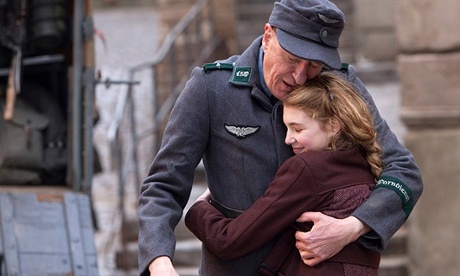 What are the best children's books on the second world war?
To mark the 70th anniversary of VE Day, children's authors including Shirley Hughes, Michael Morpurgo, SF Said, Piers Torday and Katherine Rundell, together with children's books site members, share their favourite books set in or about the second world war
Emily Drabble
08, May, 2015 @7:22 AM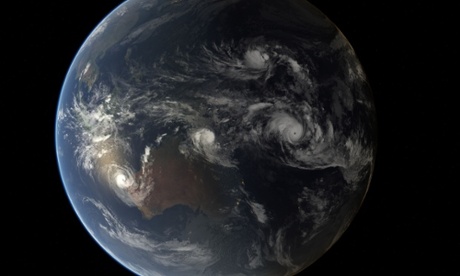 What are the best eco books for children and teens?
Authors including David Almond, Frank Cottrell Boyce and Katherine Rundell plus teen site members share the books that made them think more deeply about climate change and environmental themes. Now share yours!
Emily Drabble
20, Apr, 2015 @9:58 AM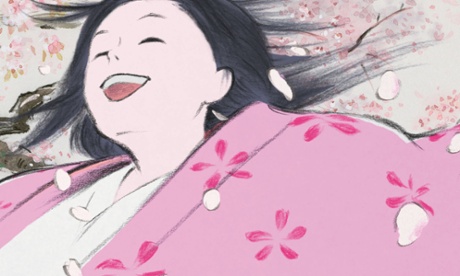 Which children's books need to adapted by Studio Ghibli?
The Princess of Kaguya has got us thinking, which children's and teen books would you most love to see made into gorgeous animations by Studio Ghibli? From Philip Pullman's Northern Lights to SF Said's Varjak Paw, to Holly Smale's Geek Girl, we've got suggestions here and want to know which stories would get your vote
Emily Drabble
23, Mar, 2015 @10:42 AM
Varjak Paw by SF Said - review
Henry IX: 'The end of the book is really exciting and quite frightening'
Henry IX
19, Dec, 2014 @9:00 AM
Phoenix by SF Said - review
jboo1698: 'However normal you think you are, scrap it. Because, like this book, you are certainly a lot more than just normal'
jboo1698
18, Nov, 2014 @9:00 AM