First-hand reporting dominates Baillie Gifford shortlist
Non-fiction prize judges select books by Svetlana Alexievich, Margo Jefferson, Philippe Sands and Hisham Matar
Maev Kennedy
16, Oct, 2016 @11:01 PM
Goodbye Samuel Johnson, hello Baillie Gifford: top non-fiction prize gets new sponsor – and new name
The investment firm has stumped up the cash for an overhaul and vowed to make the award crack America. But do literary prizes actually mean anything to readers?
Richard Lea
30, Nov, 2015 @4:00 PM
Steve Silberman on winning the Samuel Johnson prize: 'I was broke, broke, broke'
His first book was about the Grateful Dead. His second, about autism, has just taken the Samuel Johnson prize. Meet neuro-warrior Steve Silberman, friend of Allen Ginsberg and 'gay coach' to Oliver Sacks
Stephen Moss
03, Nov, 2015 @6:48 PM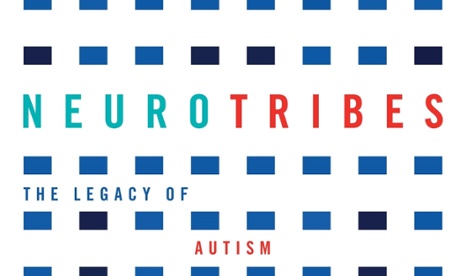 Steve Silberman's Neurotribes is the book 'families affected by autism have long deserved'
The winner of the Samuel Johnson Prize for Non-Fiction is optimistic about how the world can become a better place for autism
Ian Sample Science editor
02, Nov, 2015 @11:12 PM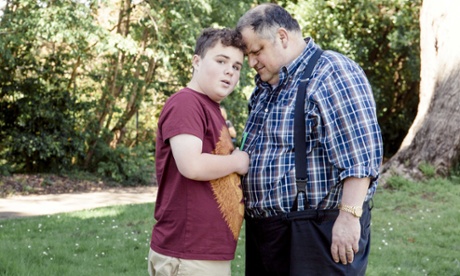 'Hopeful' study of autism wins Samuel Johnson prize 2015
Neurotribes by Steve Silberman takes £20,000 award for book 'arguing that we should stop drawing sharp lines between normal and abnormal'
Alison Flood
02, Nov, 2015 @10:15 PM
Ted Hughes' widow criticises 'offensive' biography
Carol Hughes says unauthorised biography by Jonathan Bate, shortlisted for Samuel Johnson prize, contains 'significant errors'
Kevin Rawlinson
14, Oct, 2015 @7:05 PM
Samuel Johnson book prize shortlist revealed
Emma Sky, Jonathan Bate and Samanth Subramanian among writers in the running for the £20,000 award
Maev Kennedy
11, Oct, 2015 @1:00 PM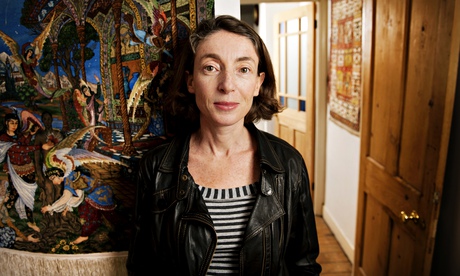 The Samuel Johnson prize longlist is a giant step backwards for gender equality
There's no shortage of choice, so why is there only one book written by a woman out of the 12 in contention for the award?
Rachel Holmes
25, Sep, 2015 @1:00 PM
Guantánamo Diary author makes Samuel Johnson prize longlist
Mohamedou Ould Slahi among a dozen writers including Jonathan Bate and Robert Macfarlane in contention for £20,000 non-fiction prize
Alison Flood
21, Sep, 2015 @11:01 PM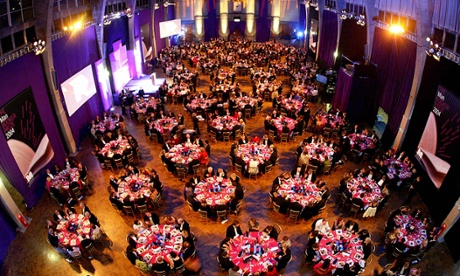 Beyond the Booker: in defence of the literary prize
Philip Hensher has taken aim at the current glut of book awards. But the gongs are here to stay
Claire Armitstead
05, Jun, 2015 @4:52 PM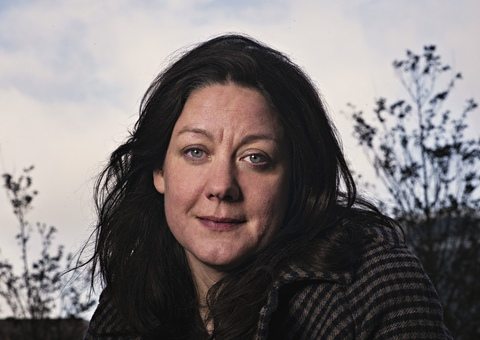 Helen Macdonald: a bird's eye view of love and loss
Helen Macdonald's obsession with falconry got her bullied at school. It has also just won her the Samuel Johnson prize for non-fiction. She talks to Stephen Moss about grief, Wordsworth – and training hawks with Bedouins in Abu Dhabi
Stephen Moss
05, Nov, 2014 @7:02 PM
Bookies name Helen Macdonald favourite to win Samuel Johnson prize
Macdonald's H Is for Hawk could become the first memoir after 15 years to win the prestigious prize, writes John Dugdale
John Dugdale
04, Nov, 2014 @11:01 AM