Russell Hoban: Turtle Diary; Mr Rinyo-Clacton's Offer; The Medusa Frequency – worth rejoicing in
The American writer's first eight novels for adults have been reissued as Penguin Modern Classics, offering a banquet of whimsical delights
John Self
04, May, 2021 @6:00 AM
Book clinic: which books examine modern masculinity?
Writer Darran Anderson bypasses Houellebecq in favour of fiction from Édouard Louis to Hanif Kureishi
Darran Anderson
07, Mar, 2020 @6:00 PM
Riddley Walker's post-apocalyptic Mr Punch
Deeply rooted in British culture, the anarchic puppet unsurprisingly caught the eye of American author Russell Hoban, and he gives him disturbingly vivid life
Sam Jordison
21, Nov, 2017 @11:22 AM
Finding your way around Riddley Walker's world
In this novel's post-literate realm, it is harder to work out what is happening than in most fiction. But we can't mistake its intensely human story

Sam Jordison
14, Nov, 2017 @3:45 PM
Worth the 'trubba': making sense of Riddley Walker's language
Russell Hoban worked and reworked his story to create his narrator's strange, post-apocalyptic vernacular. It makes for difficult but rewarding reading
Sam Jordison
07, Nov, 2017 @10:00 AM
Reading group: Riddley Walker by Russell Hoban is November's choice
Far and away the most popular choice, this novel's vision of a post-apocalyptic world arrives garlanded with rapt praise from those who have already read it
Sam Jordison
31, Oct, 2017 @10:00 AM
Top 10 human-animal relationships in literature
On World Animal Day, novelist Henrietta Rose-Innes looks at some of the best depictions of this 'crucial human task', by James Herriot, Karen Joy Fowler and others
Henrietta Rose-Innes
04, Oct, 2017 @11:26 AM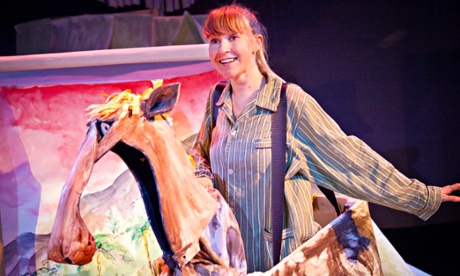 Rosie's Magic Horse review – classic children's book is reined in on stage
Russell Hoban's tale of an adventure to a lollipop mountain is adapted with some lively flashes but this show loses the original's oblique charms
Brian Logan
14, Sep, 2015 @3:49 PM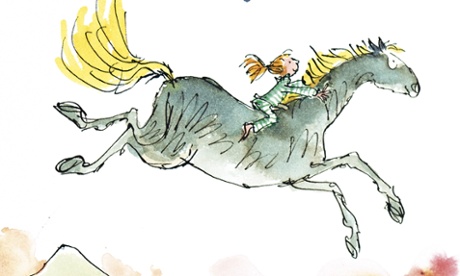 What are the best children's picture books on horses?
The Book Doctor recommends wonderfully inspiring books with equine stars for younger children
Julia Eccleshare
23, Feb, 2015 @10:25 AM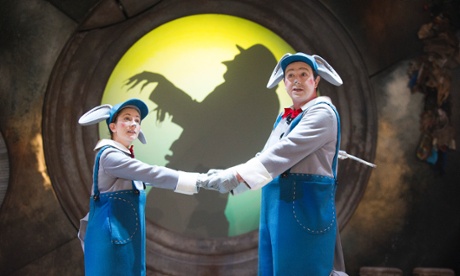 Families in literature: The Mouse and His Child by Russell Hoban
A father and son dance around the family ties which bind us all together – even though they're only clockwork rodents
Rob Freeman
26, Dec, 2014 @10:00 AM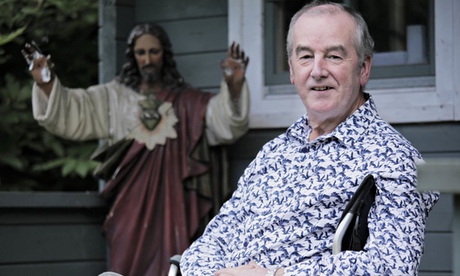 The best teenage fiction this Christmas
Sally Gardner steps back in time, a shaman braves the snow and E Lockhart champions girl power, writes Geraldine Brennan
Geraldine Brennan
14, Dec, 2014 @10:00 AM

The Mouse and His Child by Russell Hoban: moving metaphysics for kids
Both comforting and devastating, this tale of two discarded toy mice by the Riddley Walker author is a profound little book – the equal, in some ways, to the Alice books, writes Stuart Kelly
Stuart Kelly
31, Dec, 2013 @1:00 PM