Lost in translation: the dead end of dividing the world on identity lines | Kenan Malik
Race should not be a factor in who turns the poetry of Amanda Gorman into Dutch
Kenan Malik
07, Mar, 2021 @8:30 AM
Alaskan school board lifts ban on Gatsby and Catch-22 after protests
The Matanuska-Susitna borough in Palmer restores modern classics by authors including F Scott Fitzgerald and Joseph Heller to curriculum after community action

Alison Flood
22, May, 2020 @4:00 PM
Top 10 novels about pariahs | Richard Zimler
In characters such as Scrooge, Ira Ringold and Hawthorne's Hester Prynne, those society seeks to exclude and expel make for compelling reading
Richard Zimler
05, Jun, 2019 @10:12 AM
Blackface is a strange ghost that haunts America | Gabrielle Bellot
The growing political scandal in Virginia forces us to look at the legacy of blackface and ask: why is it so enduring?

Gabrielle Bellot
09, Feb, 2019 @11:00 AM
From Beyoncé to Sorry to Bother You: the new age of Afro-surrealism
From psychedelic sketch shows to far-out satire, black artists are expressing the absurdity of life in a racist society by embracing the disturbing and bizarre
Lanre Bakare
06, Dec, 2018 @6:00 AM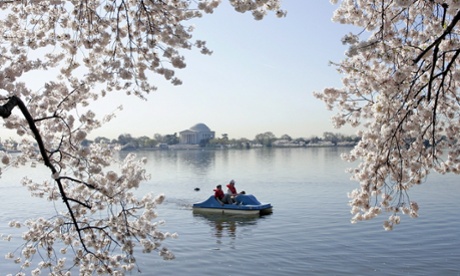 Washington DC in books: readers' picks
Family dramas, political intrigues, multiculturalism and much more. From Ralph Ellison to Norah Ephron, if you're planning a visit to the US capital, here's your reading sorted
Marta Bausells and Guardian readers
02, Sep, 2014 @3:04 PM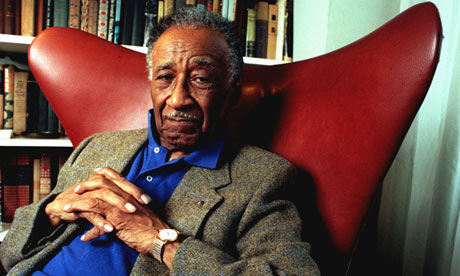 Albert Murray obituary
Writer who explored the role of black culture in what he called 'omni-American' life
James Campbell
23, Aug, 2013 @12:48 PM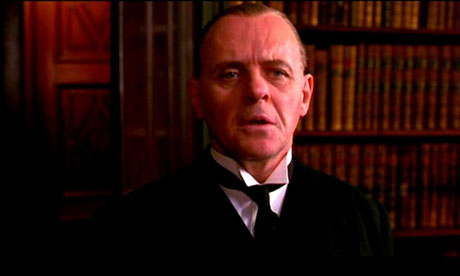 Teju Cole's top 10 novels of solitude
The author picks out the best of literature's lonely odysseys, from Colm Tóibín's The Master to Kazuo Ishiguro's The Remains of the Day
Teju Cole
24, Aug, 2011 @11:45 AM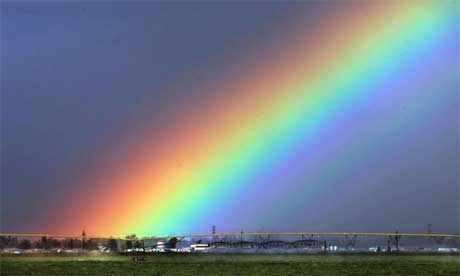 Peter Forbes's top 10 books on colour
The author of Dazzled and Deceived: Mimicry and Camouflage, which is shortlisted for the Warwick prize picks his favourites
Peter Forbes
16, Mar, 2011 @5:49 PM
Ten of the best nameless protagonists in literature
John Mullan goes in search of anonymity
John Mullan
23, Jul, 2010 @11:05 PM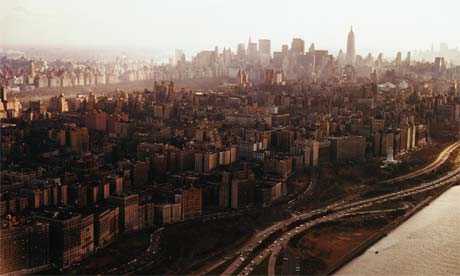 Books to inspire travel: A literary crawl of New York
Ditch the guide book and turn to New York's rich literary heritage to get under the skin of the city. Joshua Stein gives his pick of defining works from the early 1930s to the present day
Joshua Stein
28, Nov, 2008 @10:46 AM
Obituary: Fanny McConnell Ellison
Obituary: Editor who married the author of Invisible Man and played a key role in the genesis of that American masterpiece.
John F Callahan
04, Feb, 2006 @12:08 AM