British Library asks nation's children to write miniature books in lockdown
Axel Scheffler and Jacqueline Wilson are adding micro-works to scheme asking youngsters to follow the Brontës' lead and write their own tiny tales

Alison Flood
12, May, 2020 @10:43 AM
'I fell out of bed laughing': writers on their favourite funny book
Nina Stibbe, David Nicholls, Bridget Christie and others reveal the books that made them laugh the most
Simon Cowell gets star advice on plan to write children's book
After Twitter anger at his disdain for the genre, Michael Rosen and Philip Ardagh both offer tips to the celebrity on how to avoid being boring
Alison Flood
25, May, 2016 @10:34 AM
Group reviews – a selection
A selection of lovely reviews from children's reading group, The Book Munchers!
The Book Munchers
20, May, 2016 @2:00 PM
Save dragons, save books! Three authors give tips on children's writing
Children's author Philip Ardagh, Cressida Cowell and Laura Dockrill on how to write for an audience with short attention spans, 'spongier' brains and parents who demand morals over laughs
Imogen Russell Williams
09, Mar, 2016 @3:47 PM
Library campaigners descend on parliament to defend public funding
Authors including Cathy Cassidy and Philip Ardagh have joined librarians lobbying MPs to protect the service from cuts that have seen 441 branches closed since 2010
Aisha Gani and Alison Flood
09, Feb, 2016 @11:02 AM
'Speak up before there's nothing left': authors rally for National Libraries Day
A week of events tied to the nationwide celebration on 6 February is drawing support from writers and campaigners, as libraries face closure around the UK
Alison Flood
28, Jan, 2016 @11:52 AM
Roald Dahl Funny prize for children's books is closed down
Dahl family plans for next year's centenary celebration do not include the award, which was the brainchild of former children's laureate Michael Rosen
Alison Flood
23, Sep, 2015 @1:03 PM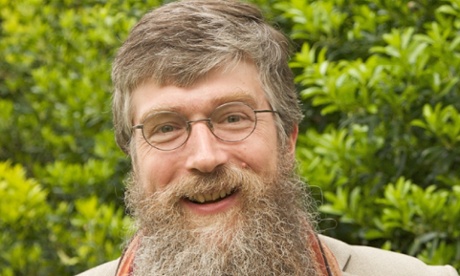 Philip Ardagh: I can't help writing funny. It's true. Funny chose me
The author of The Grunts talks to members of the Imagine children's festival ideas cloud (made up of 30 children aged seven to 11) about writing funny books, being chased by piranhas and the secrets of his magical beard!
Philip Ardagh Imagine children's festival ideas cloud
16, Feb, 2015 @8:00 AM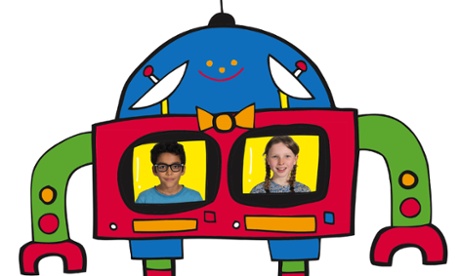 Imagine children's festival site takeover – what's happening?
We're being taken over this half term by a group of children who plan London Southbank Centre's Imagine festival, which runs all through half term. Here's what they've got in store
Imagine Festival Ideas Cloud
15, Feb, 2015 @9:00 AM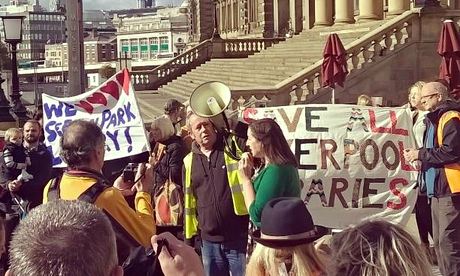 Writers join fight to save Liverpool's libraries
Authors including Cathy Cassidy, Frank Cottrell Boyce and Caitlin Moran are protesting the possible closure of 11 of 18 of Liverpool's libraries, writes Alison Flood
Alison Flood
10, Oct, 2014 @12:51 PM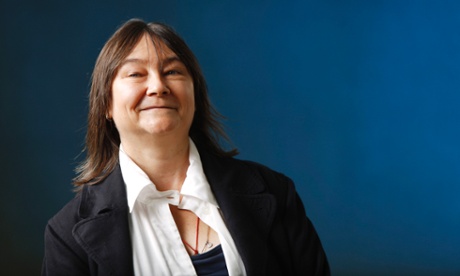 Ali Smith, Phill Jupitus and Roger Scruton: Edinburgh international book festival round-up
From poetry to provocation, on film and in person, catch up with the highlights of a packed and wide-ranging weekend
Marta Bausells
17, Aug, 2014 @6:13 PM