Inside the Booker Prize: arguments, agonies and carefully encouraged scandals
The long read: Its knack for creating tension and controversy has helped it remain an energising force in publishing for more than 50 years – but how do writers, publishers and judges cope with the annual agony of the Booker?
Charlotte Higgins
05, Oct, 2021 @5:00 AM
Analysis: the 2021 Booker shortlist tunes in to the worries of our age
Alex Clark weighs up the urgent concerns of the six novels in the running for Britain's most prestigious fiction award
Alex Clark
14, Sep, 2021 @4:28 PM
Nadifa Mohamed is sole British writer to make Booker prize shortlist
The author of The Fortune Men will now compete with five other novelists from South Africa, Sri Lanka and the US for the 2021 award
Alison Flood
14, Sep, 2021 @3:25 PM
No Way But This by Jeff Sparrow – in search of Paul Robeson
Singer, actor, socialist hero, Paul Robeson made a huge impact on leftists around the world

Nadifa Mohamed
14, Jul, 2018 @10:59 AM
How many dead Somalis does it take for us to care? | Nadifa Mohamed
London, it seems, can't even lower a flag to mark this atrocity, writes the Somali-born novelist Nadifa Mohamed
Nadifa Mohamed
23, Oct, 2017 @5:00 AM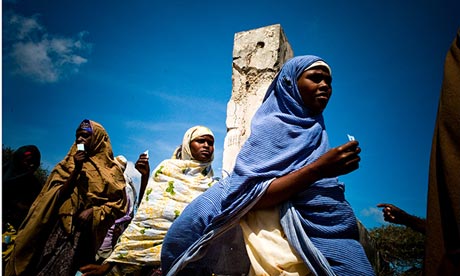 The Orchard of Lost Souls by Nadifa Mohamed – review
The Betty Trask award winner takes on a complex history of Somalian civil unrest with a focus on women, says Maya Jaggi
Maya Jaggi
14, Sep, 2013 @7:00 AM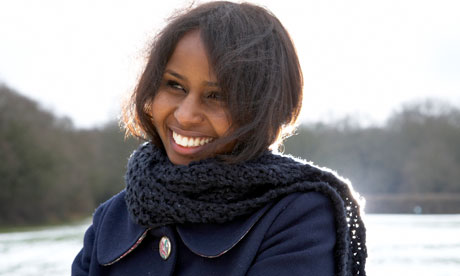 Guardian first book award shortlist: Nadifa Mohamed
In the second of a series of Q&As with the shortlisted authors, Nadifa Mohamed discusses her novel Black Mamba Boy
Nadifa Mohamed
06, Nov, 2010 @12:06 AM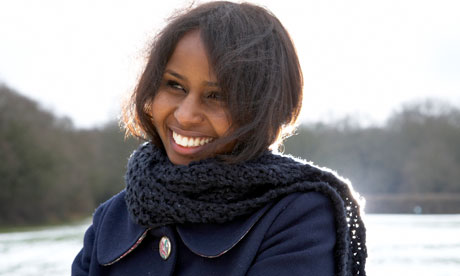 Canon and fug: clearing the cultural air with a fresh literary list | Claire Armitstead
Blog: Inspired by Nadifa Mohamed, whose writing has been shaped by a host of writers outside the western mainstream, we've been pondering an alternative literary canon. But what's on your list?
Claire Armitstead
05, Nov, 2010 @2:35 PM
Podcast: Alasdair Gray and Nadifa Mohamed on writing outside the canon
We meet Nadifa Mohamed, shortlisted for the Guardian first book award, and forge a literary canon for the 21st century. Plus Alasdair Gray looks back on a life lived with words and pictures
Presented by Claire Armitstead and produced by Tim Maby
05, Nov, 2010 @2:27 PM
Guardian first book award: tweet for your favourite author
Read extracts from our reviews of all the shortlisted books for the Guardian first book award 2010 and send a tweet for the author you think should win
First novels from Simon Lelic, Nadifa Mohamed, Alan Monaghan and Ru Freeman
Catherine Taylor's choice of first novels
Catherine Taylor
02, Jan, 2010 @12:05 AM