Mary Warnock remembered by Onora O'Neill
The philosopher's former student on a practical thinker whose public work on the IVF bill is her great legacy
Onora O'Neill
14, Dec, 2019 @4:00 PM
Letters: Mary Warnock and Jean-Paul Sartre
Bruce Ross-Smith writes: What Mary Warnock had to say on Sartre is still worth revisiting
Bruce Ross-Smith and Andrew Dobson
27, Mar, 2019 @3:54 PM
Life, liberty and the pursuit of poetry | Letters
Brief letters: Assisted dying | Early female poets | Mary Warnock | National Housewives' Register | Breakup songs
Letters
24, Mar, 2019 @6:14 PM
Public intellectuals have never been more vital. Let Mary Warnock be a guide | Sarah Ditum
The philosopher, who died last week, made huge contributions to British life. Why are her successors absent from the national conversation?
Sarah Ditum
24, Mar, 2019 @9:00 AM
Mary Warnock embodied the best of Britain's ruling class before Thatcher | Andrew Brown
Her ambition was harnessed to a kind of patriotism and an ideal of serving society that is much less widely believed in today, says Guardian writer Andrew Brown
Andrew Brown
22, Mar, 2019 @2:18 PM
Philosopher Mary Warnock dies aged 94
Lady Warnock laid foundations for special needs teaching and fertility treatment regulations
Hannah Devlin Science correspondent
21, Mar, 2019 @4:10 PM
Row over allowing research on 28-day embryos
Scientists say increasing limit from 14 days will give greater insight into congenital conditions
Robin McKie Observer science editor
04, Dec, 2016 @9:00 AM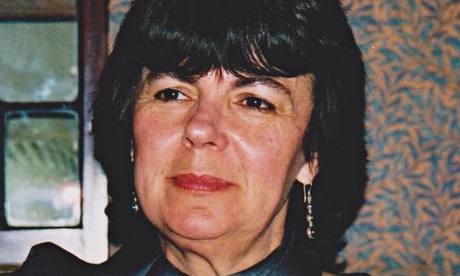 Jan Newton obituary
Educationist who helped ensure that citizenship became part of the national curriculum
Andrew Phillips
21, Oct, 2014 @4:32 PM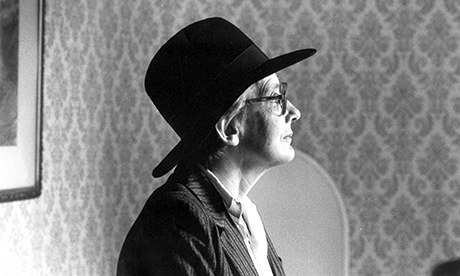 How can we end the male domination of philosophy?
There is still an 'aristocracy of sex' in the world of philosophy, says Jonathan Wolff, where women find it hard to thrive
Jonathan Wolff
26, Nov, 2013 @7:30 AM
Prospect asks: do we want a monarchy? But its poll doesn't
Writers line up to debate whether it's time to consider the UK becoming a republic
Roy Greenslade
24, Mar, 2011 @12:58 PM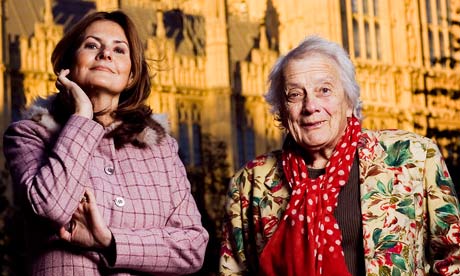 Assisted dying debate: When Mary met Cristina
Moral philosopher Mary Warnock passionately believes assisted suicide should be legalised. Catholic writer Cristina Odone believes - equally passionately - it should not. Susanna Rustin referees
Susanna Rustin
23, Oct, 2010 @12:18 AM
Morality beyond God | Mary Warnock
Mary Warnock: Calls for a return to faith assume God is the only moral authority, but sympathy with human need is the bedrock of good behaviour
Mary Warnock
06, Oct, 2010 @11:00 AM