The Art of the Glimpse edited by Sinead Gleeson review – 100 Irish short stories
A gloriously varied collection that gives voice to the forgotten and overlooked as well as the famous and familiar
Eithne Farry
13, Nov, 2020 @9:00 AM
Bill Bryson says he's retiring – is he really putting away his pen?
The beloved American author will be sorely missed, but some writers find it hard to call time on a literary career

Alison Flood
15, Oct, 2020 @12:09 PM
So Jonathan Franzen is 'retiring' – which author hasn't said that?
Many writers, including Stephen King and Alice Munro, have announced 'last novels' before turning out many more
John Dugdale
27, Jun, 2018 @2:53 PM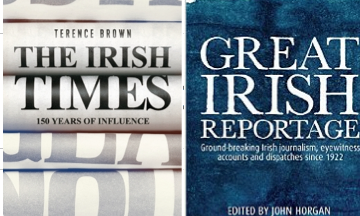 Two books about Irish journalism that tell the story of modern Ireland
An anthology of 'hugely readable' articles and a perceptive newspaper history
Roy Greenslade
18, Mar, 2015 @8:35 AM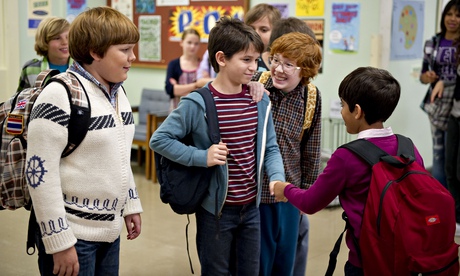 Library users firmly focused on fiction
The UK's most borrowed titles reveal a thirst for thrillers, crime novels and children's fiction, with Jamie Oliver the only non-fiction title among the top 100
John Dugdale
13, Feb, 2015 @3:39 PM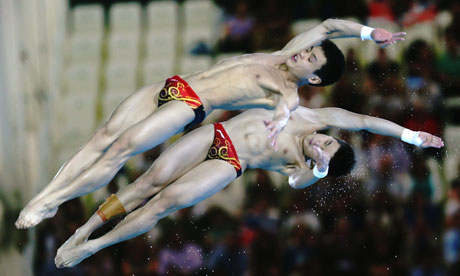 Simon Hoggart's week: Olympic training in the Beebcave
Staying ahead of the Games: is this how BBC commentators avoid being lost for words in minority sports?
Simon Hoggart
03, Aug, 2012 @11:01 PM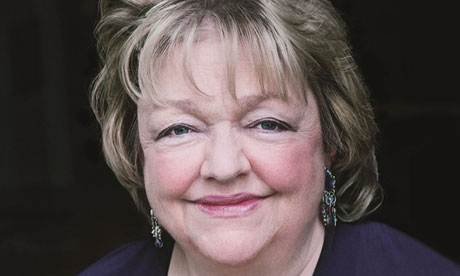 My hero: Maeve Binchy by Marian Keyes
'She made Irish women feel that their lives mattered and their stories were worth telling'
Marian Keyes
03, Aug, 2012 @9:55 PM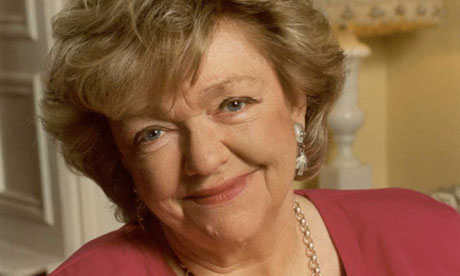 Maeve Binchy, we'll miss you | Felicity Hayes-McCoy
Felicity Hayes-McCoy: Millions of readers around the world will remember Maeve as a great writer, but for me she was the best of teachers too
Felicity Hayes-McCoy
31, Jul, 2012 @9:02 PM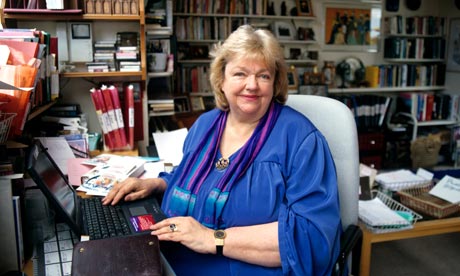 Maeve Binchy obituary
One of Ireland's most successful novelists, loved for her kindness and generosity of spirit
Conor O'Clery
31, Jul, 2012 @4:40 PM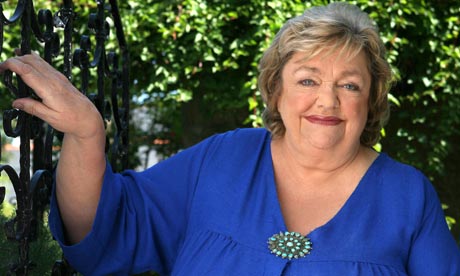 Maeve Binchy: a big-hearted guide to friendship, love and loss
Authors from Anne Rice to Ian Rankin are lining up to mourn the death of Maeve Binchy on Twitter, and I agree: the world has lost one of its warmest writers
Alison Flood
31, Jul, 2012 @11:20 AM
Maeve Binchy, a journalist whose head was full of stories
Former Irish Times writer and best-selling novelist dies, aged 72
Roy Greenslade
31, Jul, 2012 @8:09 AM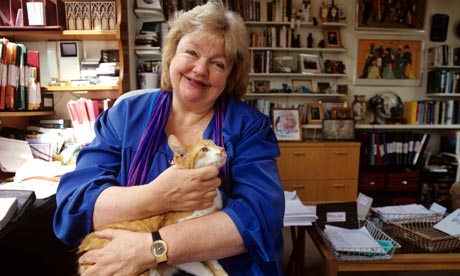 Maeve Binchy, bestselling Irish writer, dies aged 72
Binchy, whose stories focused on small-town Irish life and included the novel Circle of Friends, died after a short illness
Conal Urquhart
30, Jul, 2012 @11:18 PM