The Infernal Riddle of Thomas Peach – a homage to 18th-century fiction
Jas Treadwell's picaresque adventure is a virtuoso performance that resonates with our own strange times
Alice Jolly
26, Aug, 2021 @6:30 AM
Top 10 books about the grand tour | Neil Blackmore
Adding finish to young aristocrats' education in centuries past, and recorded by Goethe, Sterne and others, these alluring journeys had a very dark side

Neil Blackmore
12, Aug, 2020 @12:13 PM
As a 20-year-old student I didn't laugh very much. Then I read Tristram Shandy | Liam Williams
I was a rookie standup when I came across Laurence Sterne's classic, and it changed my view of not just comedy, but life, says comedian and writer Liam Williams
Liam Williams
01, Jun, 2020 @12:03 PM
Javier Marías: 'I gave up on Karl Ove Knausgaard after 300 pages'
The author and translator on the guilty pleasure of rereading Ian Fleming, the power of Tristram Shandy – and his childhood love for Just William
Javier Marías
12, Oct, 2018 @9:00 AM
The Life and Opinions of Laurence Sterne: the first unapologetic literary celebrity
Tristram Shandy is one of the most funny and deliciously conversational novels ever written – produced by an obscure Yorkshire clergyman who relished his fame
John Mullan
18, Mar, 2018 @7:00 AM
Crossword blog: a vintage murder mystery with a bizarre twist
Seventy-eight years after his death, an old Torquemada puzzle returns, with a hefty prize for the first to solve it. Could you identify both the killers and the victims?
Alan Connor
30, Oct, 2017 @10:46 AM
Pemberley, Manderley and Howards End: the real buildings behind fictional houses
From Charlotte Brontë's Norton Conyers to Alan Hollinghurst's Canford Court – the little known locations that inspired the most famous homes in literature
Phyllis Richardson
29, Jul, 2017 @7:00 AM
Pride and Prejudice and progress: the best second novels of all time
Debuts hog the publishing limelight, but a glance back at some great books, from Jane Austen to James Joyce, shows that we shouldn't neglect sophomores
James Reith
06, Apr, 2017 @10:48 AM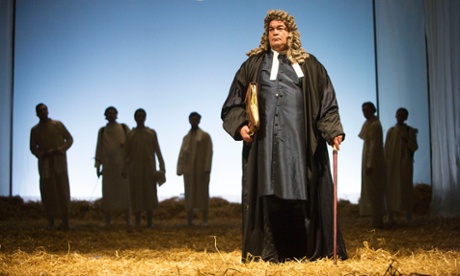 Did the 100 best English language novels make enough room for the Irish?
Nine Irish authors made it into Robert McCrum's selection of the best fiction of all time. But were they the right ones, and were there enough of them?
Claire Armitstead
21, Aug, 2015 @11:05 AM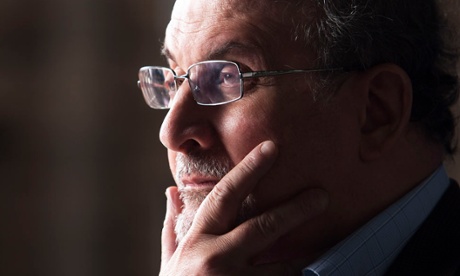 Salman Rushdie's star ratings of fellow novelists revealed
Salman Rushdie's dim view of some generally acknowledged classics has emerged by mistake through his GoodReads account. It's an error we should welcome, says Alison Flood
Alison Flood
07, Apr, 2015 @2:47 PM
The 10 best quotable novels
Certain works of fiction have so many memorable lines that they've entered everyday language. Alex Clark picks her favourites
Alex Clark
16, Jan, 2015 @12:00 PM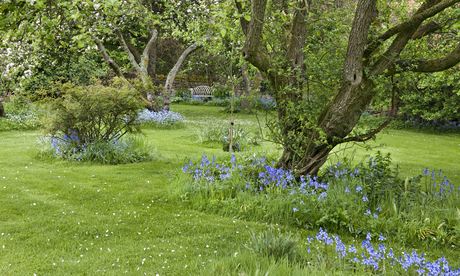 Gardens: think outside the box
Shandy Hall, where Laurence Sterne wrote Tristram Shandy, has a garden to match its former occupant's wild imagination, finds Caroline Beck
Caroline Beck
25, Apr, 2014 @3:30 PM