The lockdown boom in audio plays: 'it's drama the pandemic can't touch'
Mike Bartlett, Alan Ayckbourn, Adjoa Andoh and other top theatre-makers reflect on why listening to drama is perfect for our times
Arifa Akbar
02, Feb, 2021 @10:44 AM
Blindness review – Juliet Stevenson rages between your ears
There is no escape for an audience all wearing headphones from this menacing adaptation of José Saramago

Susannah Clapp
16, Aug, 2020 @9:30 AM
Blindness review – blazing pandemic tale is brilliantly too close for comfort
José Saramago's timely, sinister story of a world in chaos reopens the theatre after lockdown and is narrated with savage rage by Juliet Stevenson
Kate Wyver
09, Aug, 2020 @10:53 AM
Donmar Warehouse to reopen with José Saramago installation Blindness
The London theatre will present a socially distanced adaption of the Portuguese author's novel, voiced by Juliet Stevenson
Chris Wiegand
14, Jul, 2020 @11:29 AM
Book clinic: which European fiction will revive my love of modernist novels?
Author and critic Alex Preston recommends fiction for fans of modernism
Alex Preston
15, Jun, 2019 @4:59 PM
Top 10 novels about riots
From Victor Hugo to JG Ballard, these incendiary books make readers co-conspirators in the insurrection they depict
AG Lombardo
08, Aug, 2018 @12:38 PM
The Unknown Island; After the Rehearsal/Persona review – a voyage of discovery
Gate; Barbican, London
An exciting rising star and imaginative production make for an enthralling trip to The Unknown Island, and a take on Bergman is stylish but slow-moving
Susannah Clapp
01, Oct, 2017 @7:00 AM
The Unknown Island review – Saramago odyssey asks the audience to dream
Adapted from José Saramago's short story, Ellen McDougall's grownup fairytale draws spectators into a circle of bread, wine and storytelling
Lyn Gardner
19, Sep, 2017 @2:41 PM
Poetry, shall I compare thee to Picasso's paintings or an Instagram snapshot?
Do we read poetry for a quick therapeutic fix or seek in its complexities something as overworked, stressed and broken as we are? Both, of course. Here are five Australian poets to read right now
Robert Wood
10, Nov, 2015 @6:38 AM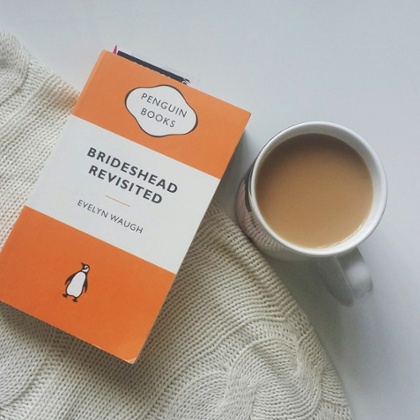 Tips, links and suggestions: what are you reading this week?
Your space to discuss the books you are reading and what you think of them – plus our favourite literary links
Guardian readers and Marta Bausells
05, Oct, 2015 @4:16 PM
Nadine Gordimer reads 'The Centaur' by José Saramago
José Saramago tackles the conflict between mind and body in 'The Centaur', says Nadine Gordimer
Presented by Lisa Allardice and produced by Tim Maby
26, Dec, 2012 @8:33 AM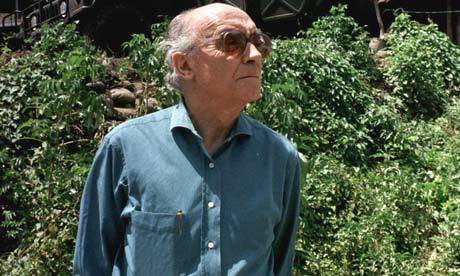 Raised from the Ground by José Saramago – review
Ursula K Le Guin is moved by a testimony to human injustice
Ursula K Le Guin
26, Dec, 2012 @8:00 AM