The month's best paperbacks: Don DeLillo, a Malcolm X biography and more
Looking for reading inspiration? Here's our guide to October's best paperbacks, from a remarkable study of salmon to the introduction of John Banville's new detective
Joshua Ferris: ' A House for Mr Biswas is as near to perfect as a book gets'
The author on reading John Gray at a time of grief, the joy of Samuel Pepys and and his favourite Thomas Pynchon
Joshua Ferris
10, Sep, 2021 @9:00 AM
John Gray: 'What can we learn from cats? Don't live in an imagined future'
The philosopher's new book attacks the idea that any ideology has the answers to life's questions – but advice from cats might be his exception…

Tim Adams
25, Oct, 2020 @8:00 AM
Seven Types of Atheism by John Gray review – fascinating study of disbelief
The British philosopher has produced a thought-provoking account of the tradition of atheism and the problems with it
Richard Harries
15, Apr, 2018 @7:00 AM
Seven Types of Atheism by John Gray review – is every atheist an inverted believer?
An impressively erudite work, ranging from St Augustine to Joseph Conrad, embraces an atheism that finds enough mystery in the material world
Terry Eagleton
11, Apr, 2018 @6:30 AM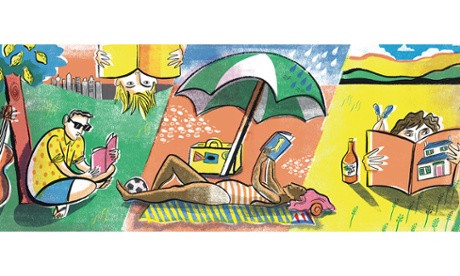 Best holiday reads 2015
Authors, critics and philosophers tell us which books they will be reading on the beach
The Observer
12, Jul, 2015 @7:00 AM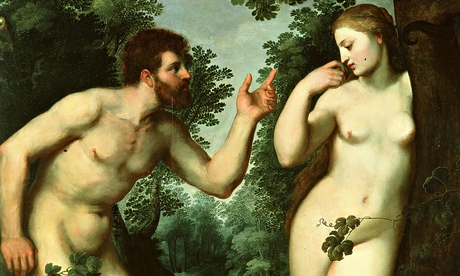 The Soul of the Marionette: A Short Enquiry into Human Freedom by John Gray review – bleak, bracing and highly entertaining
A short enquiry into human freedom exposes the follies, delusions and prevailing Gnosticism of our smugly arrogant times
John Banville
25, Apr, 2015 @10:00 AM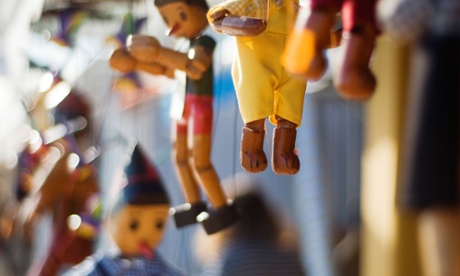 The Soul of the Marionette and The Challenge of Things – review
John Gray is gloomy and AC Grayling is upbeat about humanity in two contrasting books
Julian Baggini
22, Mar, 2015 @12:04 AM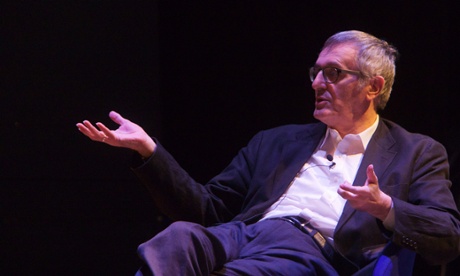 Guardian Live featuring John Gray and Will Self: Is free will an illusion?
At a sold-out event for Guardian Members, Will Self and John Gray debated the notion of free will and destiny. So do we have any control over our lives, or are we more constrained than we realise?
Priya Elan
20, Mar, 2015 @12:33 PM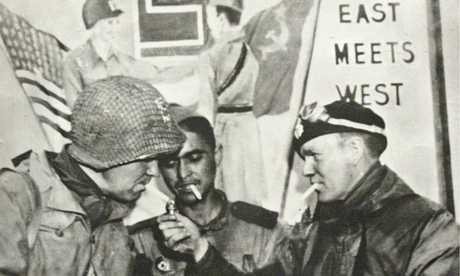 Guess what? More people are living in peace now. Just look at the numbers| Steven Pinker
John Gray is not just wrong but flat-earth wrong. Conflict dominates the headlines, yet the most destructive form of war has effectively ceased to exist
Steven Pinker
20, Mar, 2015 @9:31 AM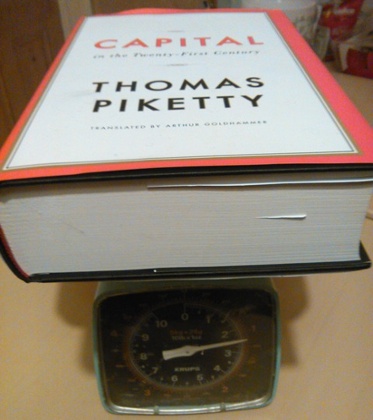 Tips, links and suggestions: what are you reading this Christmas?
Your space to discuss the books you are reading and what you think of them
Guardian readers and Marta Bausells
15, Dec, 2014 @6:53 PM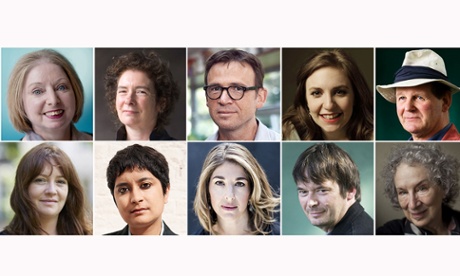 Writers pick the best books of 2014: part one
Naomi Klein tackled climate change, Owen Jones got to grips with class politics, and Russell Brand preached revolution. Writers from Hilary Mantel to Lena Dunham recommend the titles that leaped out at them this year