David Nicholls: 'Gifting books feels like changing the music at someone else's party'
The author and screenwriter on being inspired by Tess of the D'Urbervilles, feeling gloomy over Moomins and rereading Franny and Zooey
David Nicholls
10, Aug, 2020 @11:00 AM
Top 10 tales about the rich | Sarah Blake
From Scott Fitzgerald's glamour to Edith Wharton's high-society intrigue, the best of these seductive stories reveal uncomfortable secrets
Sarah Blake
05, Feb, 2020 @1:08 PM
Top 10 books about swimming
From Lynne Cox's feats of endurance to John Cheever's complacent suburbanites, these titles all explore a kind of life not found on dry land
Gillian Best
05, Jul, 2017 @12:30 PM
KJ Orr's top 10 stories of crossing boundaries
From Turgenev to Tobias Wolff and John Cheever to Alice Munro, many of the best short stories hinge around borders being transgressed
KJ Orr
27, Apr, 2016 @3:13 PM
Tips, links and suggestions: what are you reading this week?
Your space to discuss the books you are reading and what you think of them – plus our favourite literary links
Guardian readers and Marta Bausells
08, Feb, 2016 @4:00 PM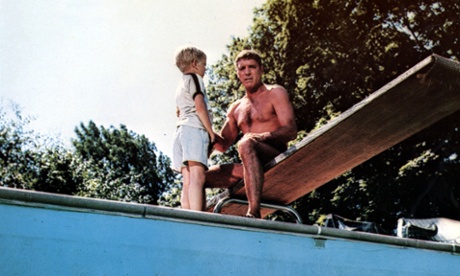 The Swimmer by John Cheever – into a suburban darkness
This classic tale has echoes of many other great stories, but stands on its own as a portrait of a disintegrating man
WB Gooderham
31, Aug, 2015 @10:49 AM
The Guardian view on the value of fiction: read lies, and learn the truth | Editorial
Editorial: Nicola Sturgeon, the first minister of Scotland, finds the time to read crime fiction. Good for her: it is through the novel that we learn the real state of things
Editorial
28, Aug, 2015 @6:12 PM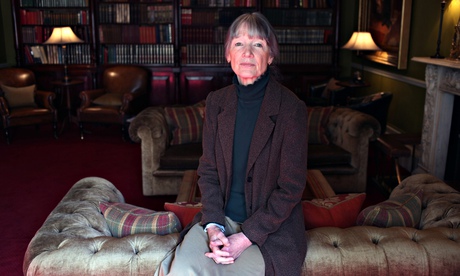 The 100 best novels: No 96 – Breathing Lessons by Anne Tyler (1988)
Anne Tyler's portrayal of a middle-aged, mid-American marriage displays her narrative clarity, comic timing and ear for American speech to perfection
Robert McCrum
20, Jul, 2015 @4:45 AM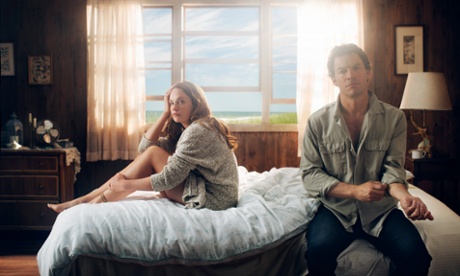 The Affair is compelling television - but will we ever get the truth?
Dominic West and Ruth Wilson's The Affair demands us to be the jury, weighing the lies of a pair of lovers as they tell the different sides to their story. But who are we supposed to trust – and how will we reach a final judgement?
Mark Lawson
28, May, 2015 @4:36 PM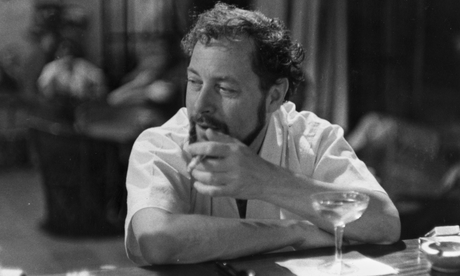 The Trip to Echo Spring: Why Writers Drink review – Olivia Laing's elegant study of alcohol's place in literature
This portrait of six literary greats combines biography, science and superb prose to illuminate the effects of alcohol on their writing, says Sophia Martelli
Sophia Martelli
25, May, 2014 @1:00 PM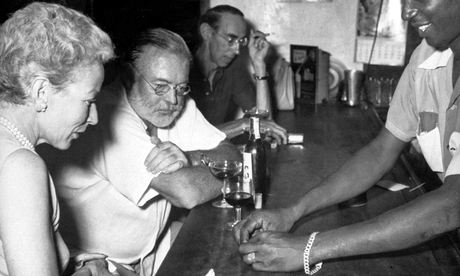 The Trip to Echo Spring by Olivia Laing review – a study of six alcoholic US writers
Affected by her own family's experience with drink, Laing's book is full of insight, compassion and unexpected beauty, writes Victoria Segal
Victoria Segal
23, May, 2014 @3:55 PM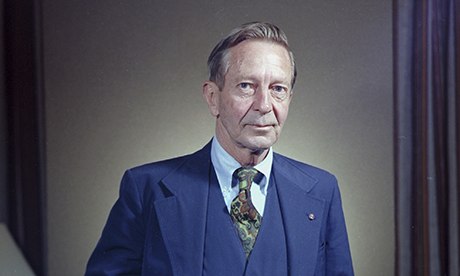 Daily Rituals by Mason Currey – review
What do Beethoven, Capote and Auden have in common? Seb Emina discovers the strange daily rituals of our artistic heroes
Seb Emina
08, Oct, 2013 @6:00 AM