Beyond Mantel: the historical novels everyone must read
From Francis Spufford to Sarah Waters, contemporary writers have brought new complexity and playfulness to historical fiction
John Mullan
29, Feb, 2020 @9:58 AM
Carys Davies' top 10 wilderness books
From Eric Newby's bliss in the Hindu Kush to Paul Bowles's Saharan horrors, the novelist shares her favourite visions of unfathomable territory
Carys Davies
09, May, 2018 @10:23 AM
The Melody by Jim Crace review – a story with real bite
A singer is attacked by a night-time intruder in Crace's typically tricksy novel, a meditation on grief and poverty
Anthony Cummins
13, Feb, 2018 @8:00 AM
The Melody by Jim Crace review – an ecological fable for our times
Boyhood memories of savagery return as a widower reaches out to the feral creature that hides in the woods
Alexandra Harris
07, Feb, 2018 @7:30 AM
Jim Crace: 'I've never had much luck with Proust, Tolkien or Trollope'
The author of Harvest on why Kerouac is overrated, the importance of Dr Seuss, and why he will never be parted with his 1955 edition of Roget's Thesaurus
Jim Crace
12, Jan, 2018 @10:00 AM
Top 10 books about justice and redemption
From Marilynne Robinson's pensive Christian drama to Seamus Heaney's blood-soaked Beowulf, here are the best books about restoring the cosmic balance
Jeffrey Lent
16, Dec, 2015 @4:18 PM
My hero: Jim Crace by Daniel Hahn
Jim Crace is a genius. I have read Harvest, which has just won the Impac prize, three times – and I still don't know how he does it
Daniel Hahn
20, Jun, 2015 @1:00 PM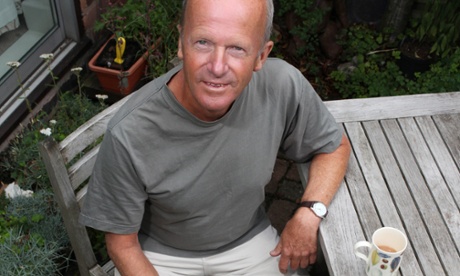 Impac prize goes to 'consummate wordsmith' Jim Crace for Harvest
€100,000 award taken by Booker-shortlisted novel about the last days of an English village

Alison Flood
17, Jun, 2015 @10:44 AM
Impac Dublin prize shortlist spans continents
Jim Crace joins international finalists including Chimamanda Ngozi Adichie and Man Booker winner Richard Flanagan
Alison Flood
15, Apr, 2015 @10:17 AM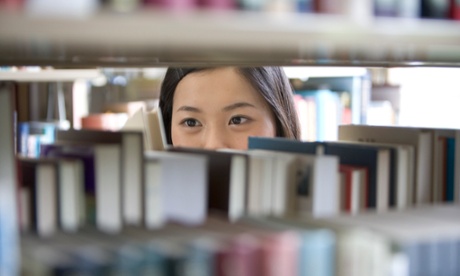 Tips, links and suggestions: What are you reading this week?
Your space to discuss the books you are reading and what you think of them

Guardian readers and Marta Bausells
12, May, 2014 @4:21 PM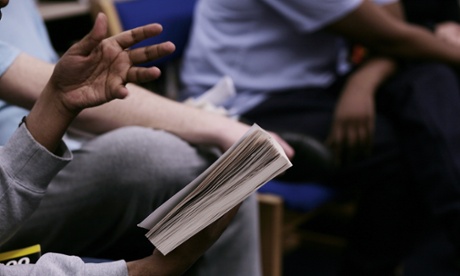 What book would you send to someone in prison?
Leading authors have shared what books they would send an inmate and why, as part of the campaign Books for Prisoners. Which copy would you send and for what reasons?
Marta Bausells
14, Apr, 2014 @4:10 PM
Eight authors surprised by $150,000 Windham Campbell books prizes
Judged in confidence, writers including Jim Crace, Aminatta Forna and Pankaj Mishra only learn of their lucrative honours as they are awarded
Richard Lea
07, Mar, 2014 @3:15 PM