Book clinic: what modern classics would you recommend for preteens?
Award-winning author Phil Earle selects a range of novels to enchant even the most accomplished young readers
Phil Earle
04, Mar, 2018 @1:30 PM
Mal Peet in line for posthumous win as Carnegie shortlist announced
Frank Cottrell-Boyce and Ruta Sepetys also make shortlist, while children's laureate Chris Riddell is nominated for Kate Greenaway illustration medal
Sian Cain
16, Mar, 2017 @7:30 PM
Nominations for Carnegie and Kate Greenaway medals 2017 announced
Children's laureates Chris Riddell and Malorie Blackman vie with past winners and new faces for the UK's most prestigious prizes in children's writing and illustrating
Charlotte Jones
25, Oct, 2016 @1:21 PM
The children's books Simon Cowell needs to read
Simon Cowell has announced that he's writing a children's book - because the ones he's reading to his son are 'boring'. We've got some better suggestions for him. What do you think?
Michelle Pauli
24, May, 2016 @12:20 PM
The Imaginary by A. F. Harrold and Emily Gravett – review
RooReviews: 'it was scary at parts but the story shows a real friendship between a girl and her imagination'
RooReviews
19, Jan, 2016 @12:00 PM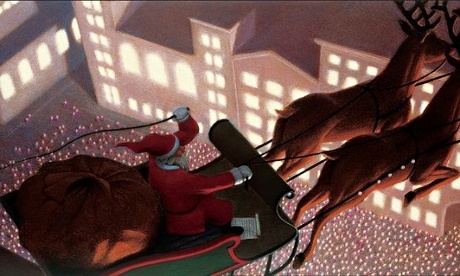 The best picture books for children this Christmas
Snow, sisters and a delinquent dragon star in the best tales for tots this winter, writes Kate Kellaway
Kate Kellaway
14, Dec, 2014 @10:00 AM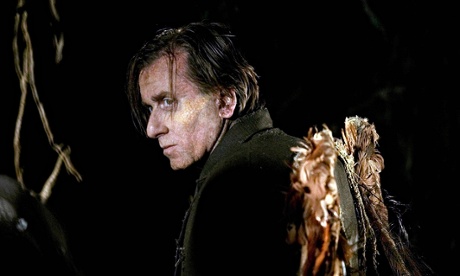 Top 10 imaginary friends in fiction
All characters in fiction are imaginary friends to some extent, but here AF Harrold chooses his favourite imaginary friends as book and play characters in their own right!

AF Harrold
23, Oct, 2014 @7:00 AM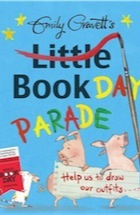 'Little Book Day Parade by Emily Gravett' - review
Jennifer, Minnie, aged 3 and Bebe, aged 2 'All in all a jolly little fun book that sparks the creative imagination!'
Jennifer, Minnie, aged 3, and Bebe, aged 2
27, Feb, 2014 @6:00 PM

Christmas gifts 2012: the best children's books
Julia Eccleshare picks titles to inform and enchant
Julia Eccleshare
30, Nov, 2012 @10:49 PM

Wolf Won't Bite! by Emily Gravett - review
Marzena and Dominic: 'Dominic loved it when we read the story out loud in funny voices and attempted to act out the ending'
Marzena and Dominic, aged 2
30, Oct, 2012 @12:00 PM

Kate Greenaway Medal shortlist - in pictures
From tigers and crocodiles to cats and puffins, there are all sorts of beasts in this year's Kate Greenaway Medal menagerie
Jordan Bishop
27, Mar, 2012 @3:22 PM

Your dragons!
Award-winning children's book illustrator Emily Gravett taught you how to draw dragons - here's how you got on