Hellraiser: Judgment review – diminishing, misogynist returns for classic franchise
Pinhead is still lurking, but the iconic series' once-interesting eroticism has degenerated into nasty titillation in this sorry sequel
Leslie Felperin
25, Feb, 2021 @9:00 AM
How we made Candyman: 'I got a $1,000 bonus for every bee sting'
The director and star of the horror classic remember acting with swarming insects – and using hypnosis to get a deeper performance from Virginia Madsen
Interviews by Phil Hoad
25, Jun, 2019 @5:00 AM
How we made Hellraiser
Clive Barker: 'Pinhead was inspired by a hardcore S&M club in New York, where I watched people getting pierced for fun'
Interviews by Phil Hoad
30, Oct, 2017 @4:47 PM
Hellraiser review – Clive Barker's pinhead horror makes its point again
In this blackly comic gorefest, rereleased after 30 years, a couple encounter a horde of hellish demons when they move into a creepy old house
Peter Bradshaw
11, Oct, 2017 @2:30 PM
Tale of Tales review – bawdy and fantastical
Inspired by 17th-century Italian fairytales, Matteo Garrone's thrilling circus of sex and violence is definitely not one for the children
Mark Kermode, Observer film critic
19, Jun, 2016 @8:00 AM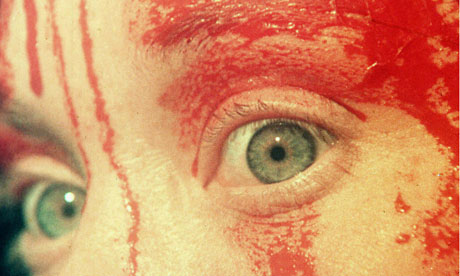 Bring on the blood-spattered bodies – the Tories are in power
David Barnett: Perhaps it's only natural that horror's rise in popularity – in film as well as books – tends to mirror that of the Conservative party
David Barnett
01, Jun, 2012 @1:18 PM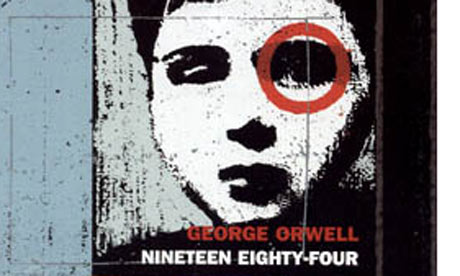 Where horror truly lies ...
Stephen King didn't scare me when I first started reading adult horror fiction as a teenager – it was Orwell's 1984 that really frightened me
WB Gooderham
30, Oct, 2009 @11:55 AM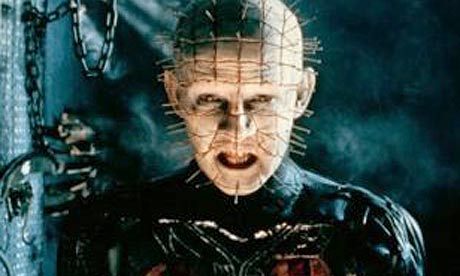 French horror ingenue to direct Hellraiser reboot
Pascal Laugier, whose film Martyrs was this year handed France's equivalent of the restrictive NC-17 certificate, has been chosen to revamp the Clive Barker horror series
Ben Child
29, Oct, 2008 @10:52 AM
Clive Barker
"I think I'm less and less labelled a 'horror writer'. The books tend not to go on horror shelves any more and when they do I tend to take them off."
Games
Clive Barker's Jericho | Uncharted: Drake's | Unreal Tournament 3
Neil Davey, Greg Howson, Mike Andereiz
06, Dec, 2007 @11:49 PM

Barker tapped to raise hell again
Hellraiser creator Clive Barker has been asked by the Weinstein brothers to script the forthcoming remake of his iconic 1987 horror.
Staff and agencies
23, Oct, 2006 @10:04 AM
Michael Marshall Smith's top 10 horror books
Michael Marshall Smith's SF/fantasy novels include Only Forward, described by Clive Barker as an "extraordinary debut", and Spares. His latest, as Michael Marshall, is the bestselling serial-killer thriller The Straw Men