Oh Happy Day by Carmen Callil review – tearful compassion and eloquent rage
The Virago Press founder unearths the remarkable tale of her ancestors down under
Peter Conrad
08, Nov, 2020 @9:00 AM
Billy Connolly leads the way in Queen's birthday honours list
Actor knighted in recognition of services to entertainment and charity, and is joined by Paul McCartney, JK Rowling and Delia Smith on the list
Maev Kennedy
16, Jun, 2017 @9:30 PM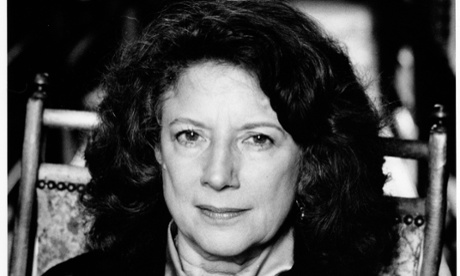 Virago Press gives women writers a voice: from the archive, 26 January 1981
Originally published in the Guardian on 26 January 1981: Carmen Callil's publishing company has set about proving that there are many excellent but neglected women writers well worth publishing and reprinting
Polly Toynbee
26, Jan, 2015 @5:30 AM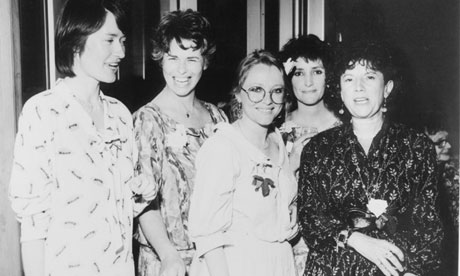 Has Virago changed the publishing world's attitudes towards women?
It's 40 years since Virago Books was set up to celebrate the work of female writers. So how successful has it been in opening up the way for more women authors?
Kira Cochrane
14, Mar, 2013 @8:00 AM
Magazine they said would never last celebrates its 20th anniversary
Richard Ingrams launches a book and throws a party to mark The Oldie's birthday
Roy Greenslade
06, Jul, 2012 @8:02 AM
We all love a literary spat. But let's not forget the books | Alex Clarke
Alex Clark: If it's not Callil resigning from the Booker jury, it's Naipaul condemning women writers. All great fun, as long as we separate the debate from the reading
Alex Clark
11, Jun, 2011 @11:08 PM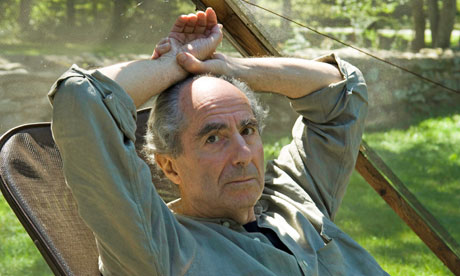 Why does Philip Roth provoke such strong reaction?
Man Booker judge Carmen Callil quit after the decision to award Philip Roth the international prize; William Skidelsky and Alex Clark debate what makes the veteran novelist so divisive
William Skidelsky and Alex Clark
21, May, 2011 @11:05 PM
Letters: Roth, male writers and female readers
Letters: More women than men read fiction; at least as many women as men write fiction. Yet our opinions are still under-represented and undervalued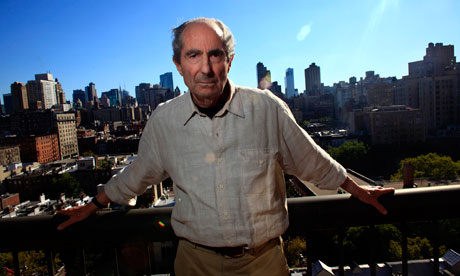 Philip Roth protest had nothing to do with feminism, says Virago founder
Carmen Callil defends decision to quit Booker panel and says dislike of author based on literary shortcomings
Alison Flood
20, May, 2011 @11:05 PM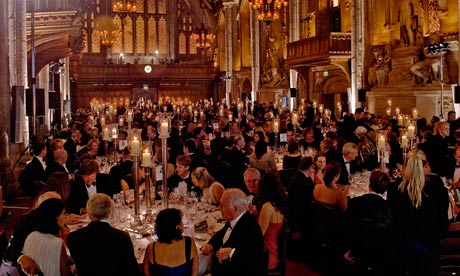 Man Booker International prize comes of age
Is there truth in the adage that prizes barely exist before their first row? Malcolm Muggeridge resigned from the Booker judging in 1971 and there have been tiffs and grumbles ever since
John Dugdale
20, May, 2011 @7:00 AM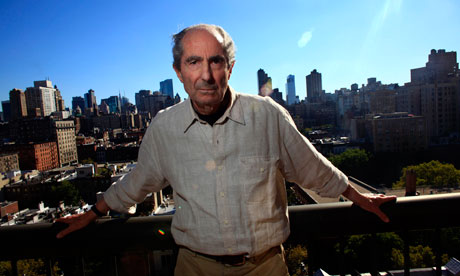 Philip Roth is one of the great artists of the novel, warts and all | Jonathan Jones
Jonathan Jones: Carmen Callil says he goes 'on and on about the same subject'. I call it a particular landscape of memory and imagination
Jonathan Jones
19, May, 2011 @3:43 PM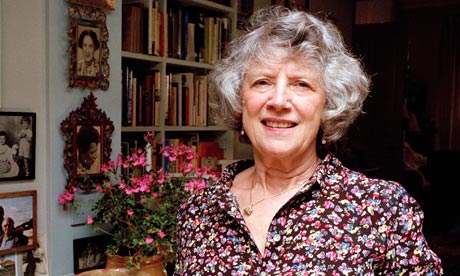 Philip Roth: a controversial winner?
Carmen Callil has quit the judging panel of the Man Booker International prize because she disagrees with its final choice
Jon Henley
18, May, 2011 @7:00 PM