12 of the UK's best independent bookshops, chosen by readers
From old tales to new thinking, gardening to science fiction, our tipsters find literary nourishment – and cake, too – at these indie booksellers
Guardian readers
22, Apr, 2021 @10:00 AM
How indie bookshops are fighting back
Independent bookshops are thriving because they understand readers' tastes better than an Amazon algorithm
Damian Barr
16, Jun, 2019 @7:30 AM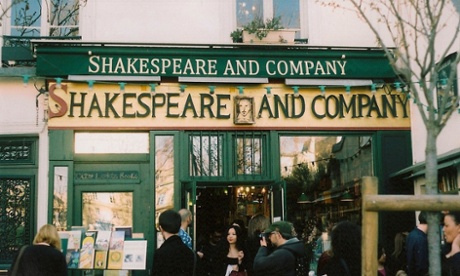 10 independent bookshops you should visit worldwide: our readers recommend
From a bohemian Parisian temple of reading to a bookshop with hidden animals: to mark Independent Bookshop Week, here are 10 of the best around the world – compiled with the help of our readers
Marta Bausells
19, Jun, 2015 @11:38 AM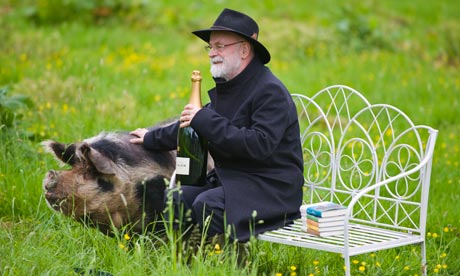 Which books make you laugh? - Open thread
This year's Wodehouse prize for comic fiction has been awarded to Howard Jacobson - again. But what makes you laugh?
Hannah Freeman
15, May, 2013 @11:24 AM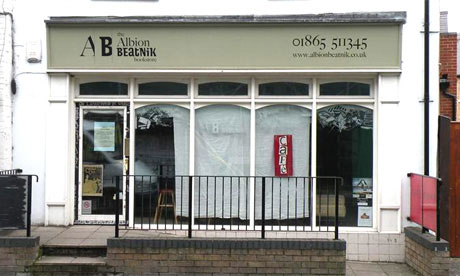 The Albion Beatnik bookshop: a viral success worth catching
A high-street indie drawing 81,000 web visits in a day might seem surprising – but there are many reasons why it should
Dan Holloway
13, May, 2013 @12:47 PM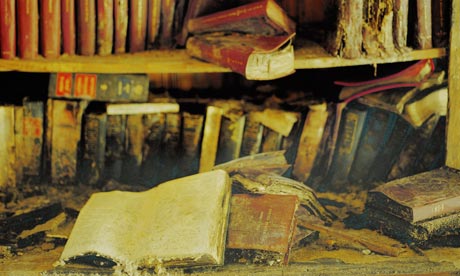 The curse of the forgotten authors
Open thread: Which neglected authors do you think are ripe for rediscovery
Sarah Power
19, Apr, 2013 @12:15 PM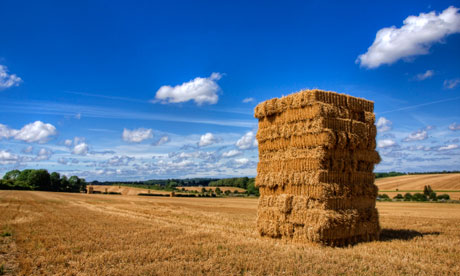 What's the best undiscovered book you've read?
Open thread: What is the best and most obscure book you have read? We want your recommendations
Hannah Freeman
20, Mar, 2013 @8:30 AM
Writers' gifts: Stuart Neville gives American Tabloid to JFK
Crime writer Stuart Neville continues our series of writers recalling the best books they've been given, and the ones they'd like to give
Guardian.co.uk
05, Mar, 2013 @3:22 PM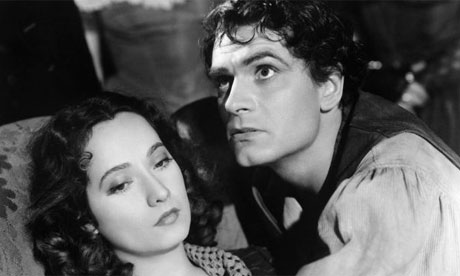 What are the best books for Valentine's Day?
When it comes to romantic reading, are you a Rock Star or a Librarian?
Writers' gifts: Sadakat Kadri gives The Trial to Franz Kafka
In the latest in our podcast series on the books writers would give to other writers, barrister Sadakat Kadri tells us how Foyles is his favourite bookshop and The Hudood Ordinances: A Divine Sanction? displaced Comet in Moominland as the best book he has ever been given. He also explains why he would love the chance to give Kafka a copy of his own unfinished novel
Iain Chambers
05, Feb, 2013 @8:00 AM
Writers' gifts: Jonathan Steele gives The Glorious Art of Peace to world leaders
In the latest in our podcast series on the books writers would give to other writers, Jonathan Steele visits his favourite bookshop, Housmans, and tells us why Sarah Bakewell's How To Live was the best book he was ever given, and why John Gittings' The Glorious Art of Peace would illuminate world leaders' outlooks
Iain Chambers
29, Jan, 2013 @11:42 AM
Literary London: Jenny Valentine's guide to children's stories - video
Video: Guardian children's fiction prize-winner Jenny Valentine introduces Daunt Books on Marylebone High Street, and considers why the city has been the source and location for so much great children's literature
Lindsay Poulton, Felix Clay, Graham Hadfield and Michael Tait
22, Jan, 2013 @10:57 AM