Richard and the revolutionaries: why did lefties love Wagner?
His antisemitism made him a far-right icon. So what attracted reds and radicals from Lenin to George Bernard-Shaw to the tumultuous sounds of Hitler's favourite composer?
Alex Ross
17, Sep, 2020 @5:00 AM
Wagnerism: Art and Politics in the Shadow of Music by Alex Ross – review
This account of Wagner's influence on the great and ghastly is passionate and encyclopedic, if unfocused
Peter Conrad
06, Sep, 2020 @6:00 AM
The shock of the new: how classical music turned atonal
Guardian member John Keenan reviews The Rest Is Noise by Alex Ross, a study of how classical music reflected the 20th century's cultural and political upheavals
John Keenan
20, May, 2016 @8:00 AM
Saying goodbye to the Guardian first book award
After 17 years of hunting the best new writing, of terrific winners and terrific rows, we're saying goodbye to the prize. It will leave lots of great memories – please share yours
Claire Armitstead
07, Apr, 2016 @2:58 PM

Alex Ross on Lorraine Hunt Lieberson
Ahead of the Orchestra of the Age of Enlightenment's Tribute to Lorraine Hunt Lieberson, we reprint Alex Ross's essay about the much missed great US singer.
Alex Ross
28, May, 2013 @6:00 AM

The rest is power: classical music in the age of the dictatorship
Hitler was a great music lover, Stalin often went to the Bolshoi – get over it! The relationship between music and dictatorship is complex, argues Will Self. And at the heart of it is technology
Will Self
10, May, 2013 @3:01 PM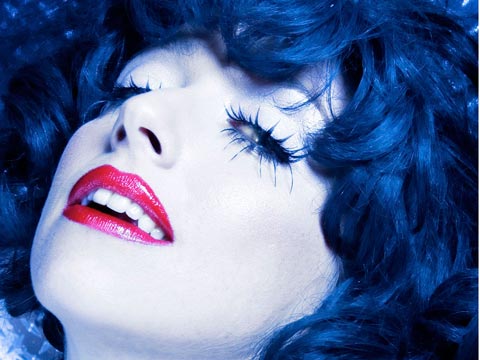 The Rest is Noise festival: Berlin, Kurt Weill and The Threepenny Opera - video preview
The Rest is Noise book author Alex Ross, London Philharmonic Orchestra's principal conductor Vladimir Jurowski and singer Meow Meow discuss Kurt Weill's The Threepenny Opera
Cameron Robertson, Laura Barton, Imogen Tilden, Andy Gallagher and Alan Rusbridger
28, Feb, 2013 @5:42 PM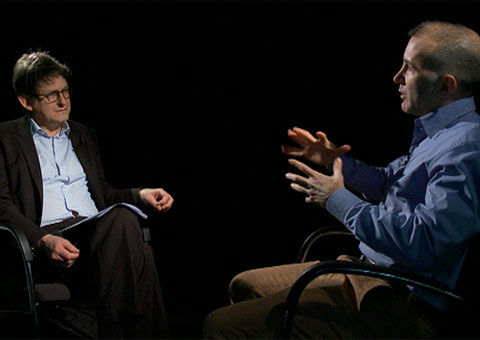 The Rest is Noise festival: Alex Ross in conversation - video interview
As London's Southbank continues its festival of 20th century music based on the book The Rest is Noise, author Alex Ross talks to Alan Rusbridger
Alan Rusbridger, Imogen Tilden, Andy Gallagher and Cameron Robertson
13, Feb, 2013 @4:01 PM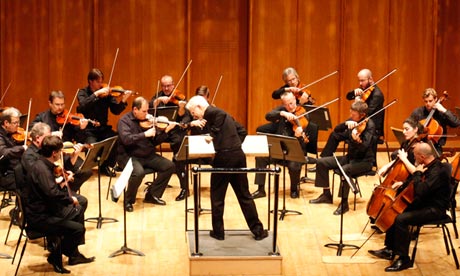 USB Soundscapes: Eclectica – John Adams; The Rest is Noise: LPO/Jurowski; Britten Sinfonia – review
John Adams conducts his own Shaker Loops, and the Britten Sinfonia and Mark Padmore have a power lunch, writes Fiona Maddocks
Fiona Maddocks
27, Jan, 2013 @12:08 AM
LPO/Jurowski – review
Karita Mattila's visceral performance brought the audience to its feet in this unforgettable chapter on Richard Strauss, writes Tim Ashley
Tim Ashley
20, Jan, 2013 @4:36 PM

The Rest Is Noise festival: 1900-1910
From Elgar to Nijinsky, we look at some of the people and events that helped shape the opening years of the cultural life of the 20th century

The Rest is Noise festival: what's your favourite piece of 20th-century music?
In anticipation of the Southbank Centre's year-long The Rest is Noise festival, conductors, musicians and artists share their favourite classical works from a century of musical turbulence
Imogen Tilden
29, Nov, 2012 @8:00 PM