Crossword roundup: the first Biden clues
A new president to conjure with in our pick of the best of the broadsheets' cryptic puzzles
Alan Connor
01, Feb, 2021 @11:01 AM
10 of the best virtual tours of the world's natural wonders
If you're bored of lockdown strolls in the local park, try these online hikes to Everest and Patagonia and a jaw-dropping ascent of El Capitan
Antonia Wilson
06, Apr, 2020 @6:00 AM
Which works better: climate fear, or climate hope? Well, it's complicated
Communication is everything when it comes to the climate change debate, writes Guardian US columnist Lucia Graves
Lucia Graves
04, Jan, 2018 @5:00 AM
The pilgrims of progress who are leading us to self-destruction | Giles Fraser: Loose canon
Loose canon: The word 'progressive' is everywhere in politics these days. So how come the planet is hurtling towards environmental catastrophe?
Giles Fraser
18, May, 2017 @4:41 PM
Argentina leader leaves controversial legacy with Patagonia dams project
Cristina Fernández de Kirchner's hydroelectric project will bring jobs and money to Patagonia's grasslands – but political and environmental implications of the $5.7bn scheme, backed by China, have sparked concern
Jonathan Watts at Condor Cliff, Patagonia
01, Dec, 2015 @10:00 AM
Ice-swimming in Sweden: how to really chill out by the pool
Winter swimming regular Sally Goble doesn't fear the cold, though a trip to Skellefteå in northern Sweden for the World Cup – air temp -3C, water temp 0.3C – tests her nerve. Still, she gets to wear a woolly hat
Sally Goble
23, Feb, 2016 @6:30 AM
Paris climate talks: what difference will temperature rises really make?
Negotiators in Paris are trying to craft a deal at the UN climate talks that will keep global temperature rise below 2C. But what does that mean in reality - and what difference will a couple of extra degrees really make?
Adam Vaughan
04, Dec, 2015 @7:00 AM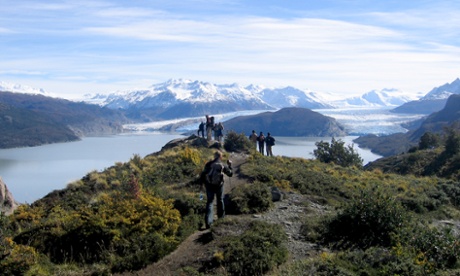 Patagonia: readers' travel tips
From how to meet fellow trekkers and Magellanic penguins, to where to get the best views of lakes and glaciers, readers share their best tips on Patagonia
Guardian readers
11, Dec, 2014 @11:56 AM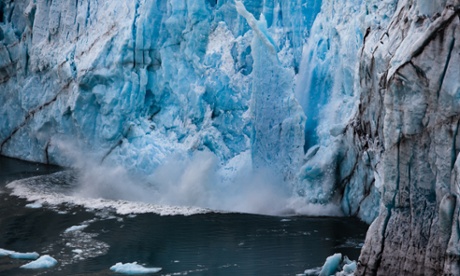 Climate change is not just about science – it's about the future we want to create
Climate scientist Chris Rapley and his co-author of the acclaimed play 2071 explain why the 2015 Paris climate summit cannot be allowed to fail – for all our sakes
Chris Rapley and Duncan Macmillan
22, Nov, 2014 @10:00 PM
Rafael Nadal and Novak Djokovic play tennis on a glacier – video
The two top ranking players in world tennis play an exhibition match on the Perito Moreno glacier in Argentina during their off season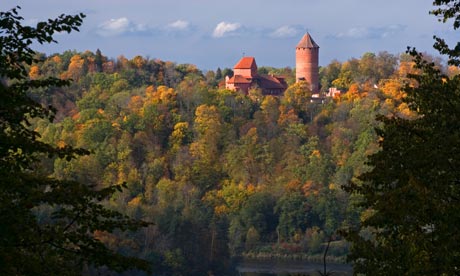 Top 10 autumn destinations: readers' travel tips
Autumn is awash with red and gold colours, from Japan, Quebec and the vineyards of Veneto to spectacular scenery closer to home. Guardian readers pick their favourite seasonal breaks
Guardian readers
23, Sep, 2013 @5:00 AM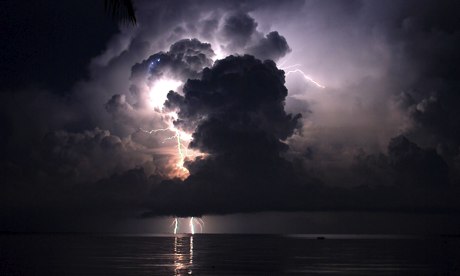 Adventure holidays and trips for 2014: Latin America and the Caribbean
Trek on a Caribbean island, chase lightning or swim with whales … There's no shortage of adventure in this part of the world
Alasdair Baverstock and Guardian writers
17, Jan, 2014 @9:00 PM