Electric Brick Wall review – Black Bananas expand their parameters
Ex-Royal Trux star Jennifer Herrema's latest adds funk to unruly scuzz-rock and is an engaging mess, writes Kitty Empire
Kitty Empire
21, Jun, 2014 @11:05 PM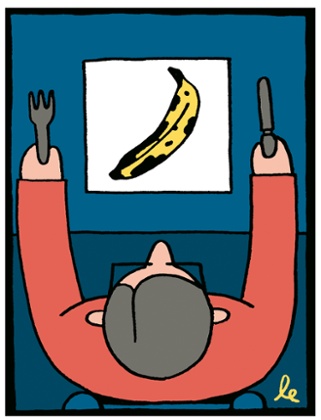 Observer Food Monthly: the best thing I ate in 2014
Observer Food Monthly contributors including Nigella Lawson and Jamie Oliver share the best thing they ate this year, from shiso-leaf noodles to live langoustine
Compiled by Observer Food Monthly
14, Dec, 2014 @8:00 AM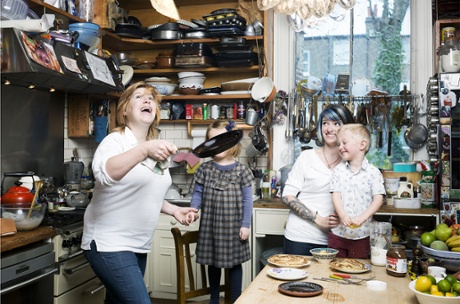 Jack Monroe and Allegra McEvedy: We're teaching the kids that food is about more than fuel
The food writers and cooks discuss family meals and their children's favourite pancake recipes
Interview by Bob Granleese, recipes by Jack Monroe and Allegra McEvedy
15, Feb, 2015 @8:00 AM
Nick and Tesla's Secret Agent Gadget Battle | book review | @GrrlScientist
GrrlScientist: The third installment in a children's book series that follows the adventures of twin amateur sleuths who build several science-y spy gadgets to aid them in their quest to solve a mystery.
GrrlScientist
16, Apr, 2014 @2:42 PM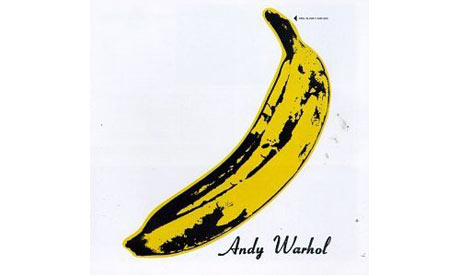 Fruity beauty: this banana fight is unworthy of Warhol and the Velvet Underground
Jonathan Jones: The yellow and black logo that Andy Warhol designed for the Velvets captured their debut album's decadent beauty perfectly. So why drag it through the courts?
Jonathan Jones
12, Sep, 2012 @4:28 PM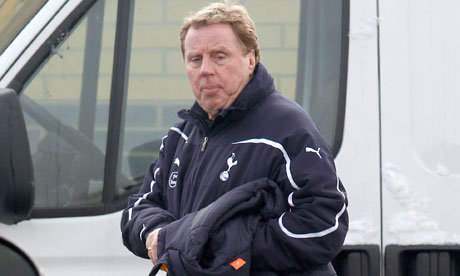 The Fiver | Prune Back The Needless Chit-Chat | Scott Murray
Also in today's Fiver: Colin Kazim Kazim Kazim Kazim Kazim Kazim's quote of the day and Lewes FC's splendid unbeaten run continues
Scott Murray
10, Feb, 2012 @3:38 PM
Why does Tony Blair eat black bananas?
Mr Blair, according to the Daily Mirror, eats two black bananas at lunchtime in the belief that some ingredient in the overripe fruit helps boost his energy levels, keeping him going on just five hours sleep a night.
Ian Sample
30, Sep, 2004 @11:21 AM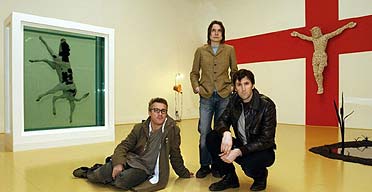 Art: Oh do look, a calf with six legs
Art: Seven years after Sensation, Tate Britain mounts a Britart show, but what was once shocking is now stale.
Laura Cumming
07, Mar, 2004 @12:18 PM
Royal security? It's a dog's breakfast
Investigations launched into how undercover 'footman' got job.
Owen Bowcott
20, Nov, 2003 @2:25 AM
Thomas Day's inspiration
In 1769, Thomas Day adopted two foundling girls, renamed them, and tried to bring them up as young ladies fit for him to marry. Jenny Uglow on an English eccentric who took Rousseau at his word
Jenny Uglow
05, Oct, 2002 @10:44 PM
Kick the habit
Do you eat the same old meals, week in, week out? Then you could be losing out on vital nutrients. The solution? Watch what you put in your shopping trolley, says Johanna Sharples.
Johanna Sharples
28, Jul, 2001 @12:38 AM