Joshua Carlson
69 South Turnpike Road, Wallingford, CT 06492, United States
Record Shop
Closed until Noon
"Redscroll Records is a brick and mortar store specializing in physical audio media. Records, CDs, cassettes, books, magazines, t-shirts and more dwell within. Redscroll has a focus on left of center harder to find releases, but also has a large selection of used music across the listening spectrum."
28 83 %
@redscroll - Latest Tweet
User Images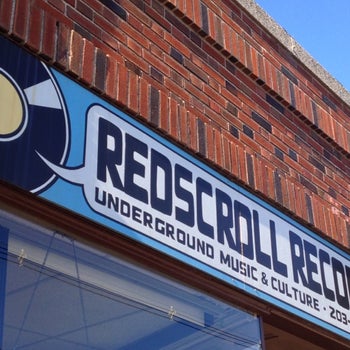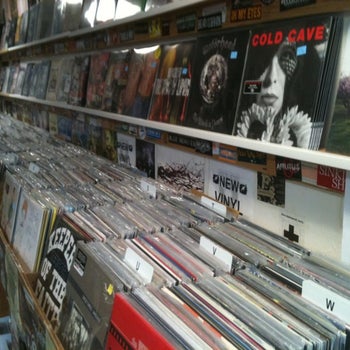 User Tips
Great spot for record store day
Record store day. 1 users agree1 like
Opening Hours
Closed until Noon
Mon, SunNoon–6:00 PM
Tue–SatNoon–8:00 PM
Find similar venues nearby
Find similar venues trending globally
What's On?
Real-time, up-to-date listings for the best in music, sports, theatre and family events.
---