POSTPONED: Jason Hawk Harris w/ HYWAYS, The Prairie Fire
Sunday, 12 April @ 20:00
Tractor Tavern, Seattle
POSTPONED: Jason Hawk Harris w/ HYWAYS, The Prairie Fire
Save Event
Sunday, 12 April @ 20:00
Tractor Tavern, Seattle
Please Note This event is 21 and over. Any Ticket holder unable to present valid identification indicating that they are at least 21 years of age will not be admitted to this event, and will not be eligible for a refund. This ticket is for admission to a live music venue. It provides the holder to observe a musical performance and nothing else. Other goods and services may be purchased once inside the venue. Please note, seating is limited and is available on a first come, first served basis.
Jason Hawk Harris hit rock bottom during the writing and recording of his debut full-length Love illness, death, familial strife, and addictionyet from these trials, a luxuriant and confident vision of art country emerged.With an unlikely background, Harris is a singer/guitarist/songwriter who walks his own line, one that touches on Lyle Lovetts lyrical frankness, John Morelands punk cerebralism and Judee Sills mysticism and orchestral sensibility. Theres even the literary and sonic audacity of an early Steve Earle, an outlaw unafraid to embrace harmony.Jasons grandfather exposed him to country music at an early age, and his family celebrated holidays with group sing-alongs. In his teens, Harris began listening to punk, indie rock, and, notably, Queen. In some part inspired by the instrumental flair of Freddie Mercury s program at UCLA, when things took a turn.While touring and performing in the indie folk band The Show Ponies, Jason started writing his own songs, intuitively returning to his country roots but incorporating his classical and rock n roll performance skills. He released his first solo offering, the Formaldehyde, Tobacco and Tulips EP in 2017 and hit the road.Meanwhile, his world fell apart: his mother died from complications of alcoholism; his father went bankrupt after being sued by the King of Morocco; his sister was diagnosed with multiple sclerosis and gave birth to a premature son with cerebral palsy; andsubsequentlyJason got sidetracked by his own vices.Love that of surviving through pain. But its not NOT that either. This is his personal narrative on death, struggle, and addiction, of a life deconstructed and reassembled. From the opener, The Smoke and the Stars, its apparent this album will take you to compelling new places. An ache, a longing, claws its way out of the speakers, the gradual drone blossoming through without rigid genre designs. You can hear the essence of classical music in a long crescendo; you can feel his Houston upbringing in JHHs soulful and humid inflection; you can sense his Los Angeles home in the sharp and risky dynamics. You can also hear the joy and exquisite desperation when he swings for the fences, belting Maybe I was just waiting for you, to get through the grapevine, tear down that door, and let me live in those green eyes of yours. While his music acknowledges mortality, pain, and hardship, its also Jason Hawk Harriss way of working through it. Love you can feel the unknown, but you need not fear it.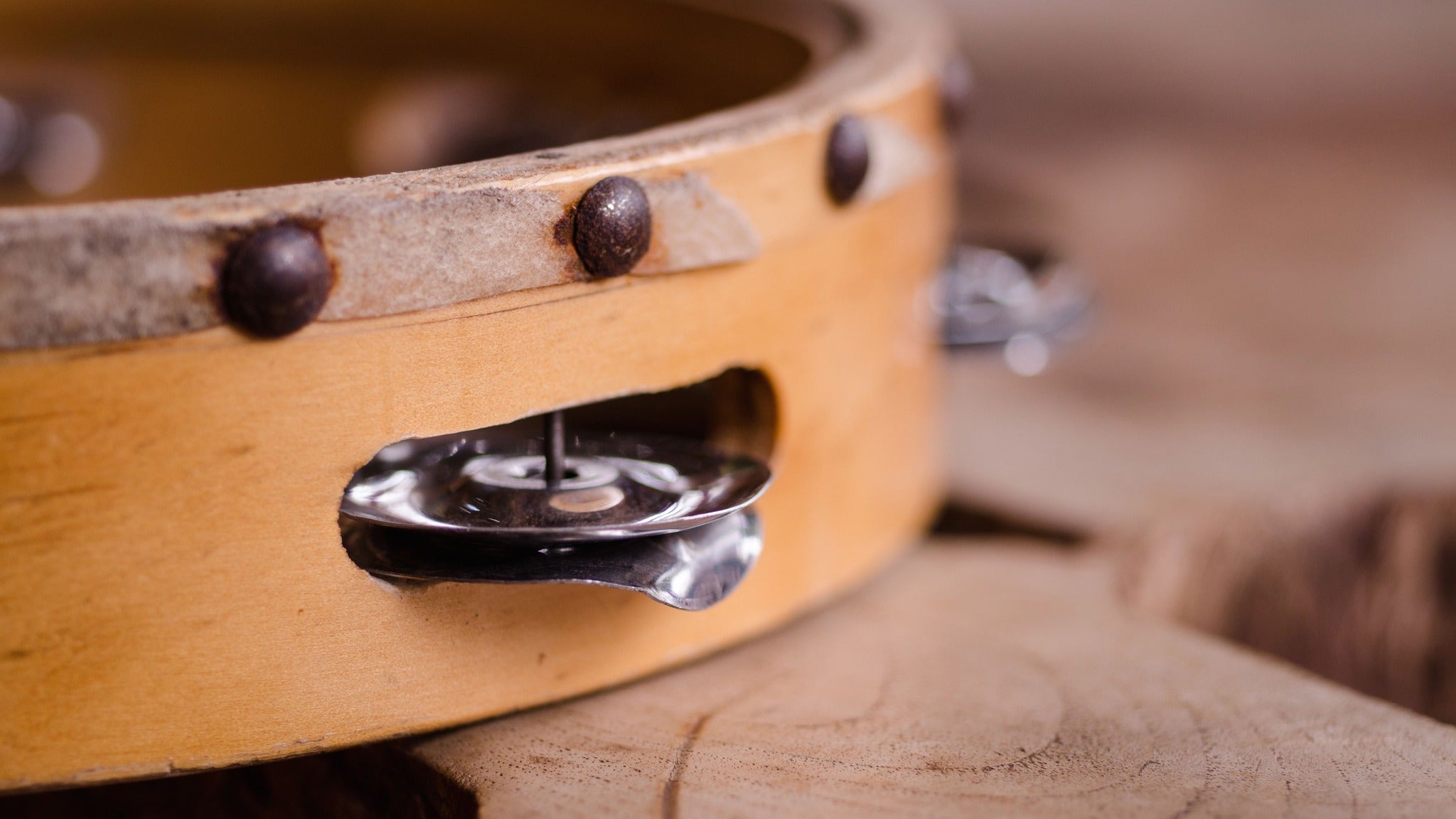 Location
Address

5213 Ballard Ave NW,

Seattle,

98107

,

US

Phone Number

Open Hours

Monday thru Friday, 12PM - 4PM
Cash only

Will Call

Located at Main Entrance. Generally opens 1 hour prior to event.

Car Parking

Streets and Pay lots.