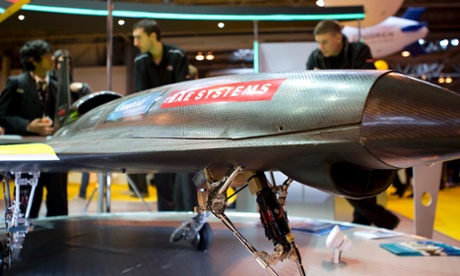 The Big Bang Fair: Why it must cut ties with the arms industry
Algerian scientist and human rights activist Hamza Hamouchene argues science education must stop promoting arms companies.

Hamza Hamouchene
14, Mar, 2014 @12:10 PM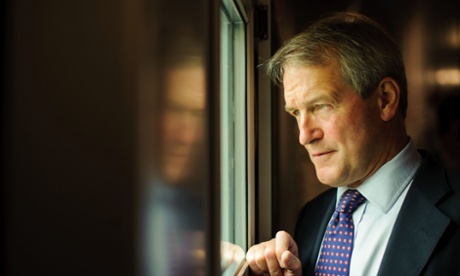 Do we want GM crops in the UK?
That's not the same as asking if they are safe

Jack Stilgoe
14, Mar, 2014 @11:47 AM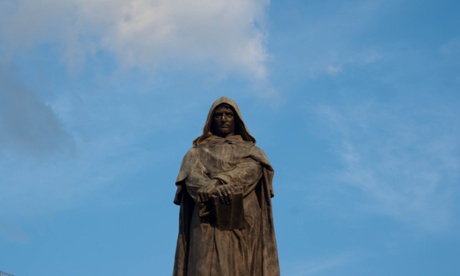 Cosmos and Giordano Bruno: the problem with scientific heroes | Rebekah Higgitt
How is history of science faring in the new, glossy US science documentary Cosmos? Rebekah Higgitt investigates the response so far.
Rebekah Higgitt
14, Mar, 2014 @8:17 AM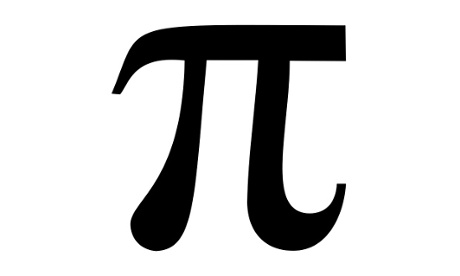 Pi Day: Shakespeare, Jane Austen and the poet laureate of pi
Alex Bellos: A celebration of the work of Mike Keith, including publication of his new creation, the pi haiku, or piku
Alex Bellos
14, Mar, 2014 @7:06 AM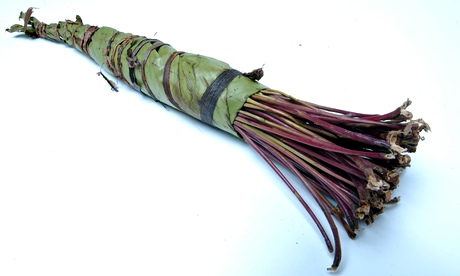 Figures for deaths from legal highs 'inflated', say former drugs advisers
Prof David Nutt and Dr Les King say UK data includes deaths caused by substances that are not legal highs
Haroon Siddique
14, Mar, 2014 @7:00 AM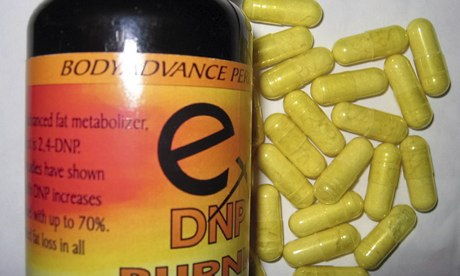 Figures for UK deaths from legal highs cannot to be trusted | David Nutt and Les King
David Nutt and Les King: Is the poor quality of data on deaths from legal highs the result of sloppy science or an attempt to massage the figures?
David Nutt and Les King
14, Mar, 2014 @7:00 AM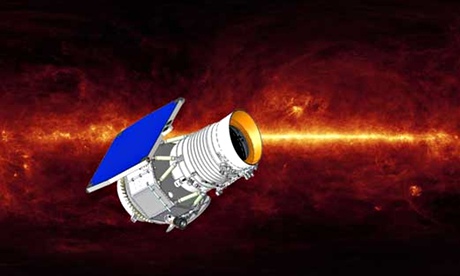 Spacewatch: Wise finds no trace of Planet X
Alan Pickup on the search for a mysterious planet-sized body that many have claimed is orbiting the Sun beyond Pluto
Alan Pickup
13, Mar, 2014 @9:30 PM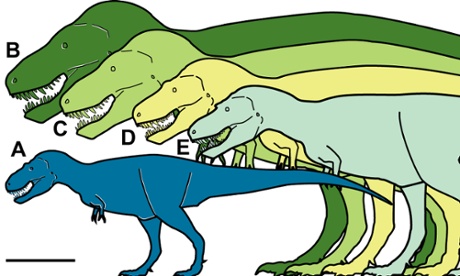 New dwarf dinosaur from Alaska bucks evolutionary pattern | Dr Dave Hone
Nanuqsaurus hoglundi was a "pygmy" cousin of T. rex that lived 70m years ago
Dr Dave Hone
13, Mar, 2014 @8:26 AM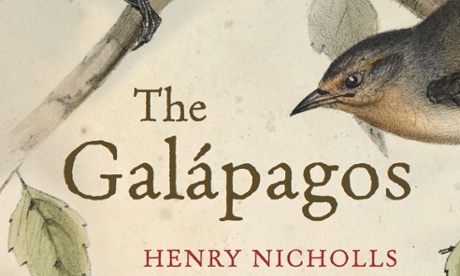 Welcome to The Galapagos
It's not every day that a one publishes a book. So I hope you will excuse this post. My latest book - The Galapagos: A Natural History - goes on sale in the UK today.
Henry Nicholls
13, Mar, 2014 @7:32 AM
A global summit on scientific advice | James Wilsdon
James Wilsdon: In August, scientists and policymakers will meet in Auckland to debate the politics and practice of scientific advice
James Wilsdon
13, Mar, 2014 @7:23 AM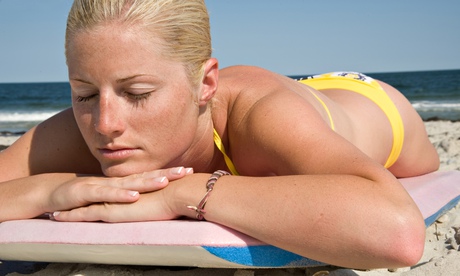 The nanotechnology in your sunscreen | Holly Cave
Nanoparticles prevent skin cancer by absorbing UV light, without making your face feel 'cakey'. Here is how they do it
Holly Cave
13, Mar, 2014 @7:00 AM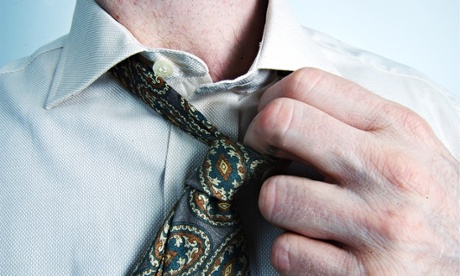 Growing old stressfully: chronic stress and prematurely aged cells | James Kingsland
James Kingsland: Apparently healthy older men who have poor social support networks and abnormal physiological responses to stress show signs of accelerated cell ageing
James Kingsland
13, Mar, 2014 @7:00 AM