Superior: The Return of Race Science by Angela Saini – review
How science sowed the seeds of racism
Alok Jha
27, May, 2019 @10:00 AM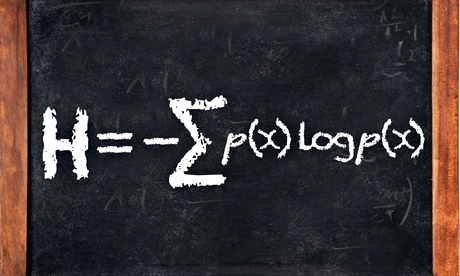 Without this equation there would have been no internet
Alok Jha: How to make communications faster and take up less space on a hard disk
Alok Jha
30, Apr, 2016 @8:36 AM
Delhi's air pollution is causing a health crisis. So, what can be done?
The city's toxic air has been linked to allergies, respiratory conditions, birth malformations and increasing incidence of cancers. But as a recent car-free experiment showed, action to cut pollution can be effective
Alok Jha
03, Nov, 2015 @9:00 AM
Alcohol lubricates the camaraderie essential to Antarctic survival | Alok Jha
Antarctica is a dangerous place where one false drunken move can be deadly. But social bonds are vital in this bleak continent, and it would be a shame if some bases were made dry
Alok Jha
12, Oct, 2015 @12:03 PM
Wasting water is a luxury we can no longer afford | Alok Jha
Worrying about how much water to drink each day is misleading – our real problem is the growing shortage that threatens four billion people on Earth
Alok Jha
29, May, 2015 @2:00 PM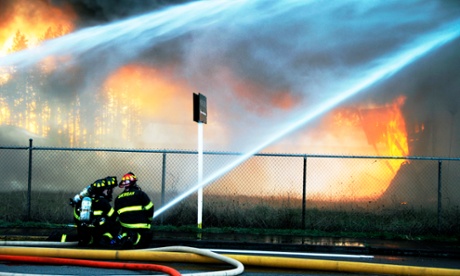 Water: the weirdest liquid on the planet
H20 is so common and so familiar that it is mundane, yet the more we examine this liquid, the stranger it gets, as its molecular attributes hide peculiarities that make its behaviour improbable and astonishing
Alok Jha
11, May, 2015 @4:00 PM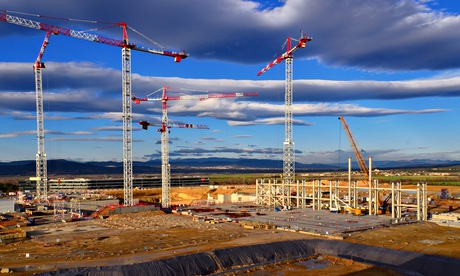 When you wish upon a star: nuclear fusion and the promise of a brighter future
A French experimental nuclear fusion reactor could be the site of breakthroughs that will provide limitless, clean energy and secure the planet's future, writes Alok Jha
Alok Jha
25, Jan, 2015 @10:00 AM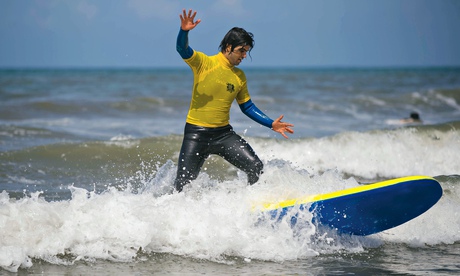 Learn to surf: 'In that first glide to the beach, I was hooked'
He's not a surfer, he's a science writer, and swimming in open water was totally out of his comfort zone. What would it take to get him on a board?
Alok Jha
18, Jul, 2014 @8:00 AM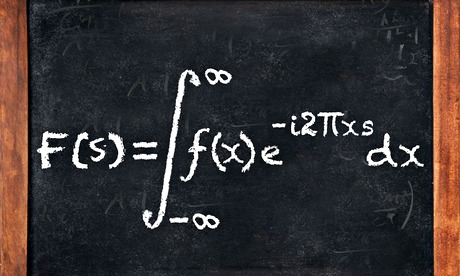 The Fourier transform lets you have your cake and understand it
Alok Jha: Teasing apart the ingredients of a jumble helps scientists to study complex things that change over time or space
Alok Jha
13, Jul, 2014 @8:00 AM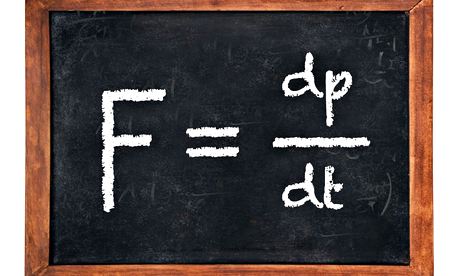 What is Newton's second law of motion?
It explains force, whichever way it is happening
Alok Jha
11, May, 2014 @6:59 AM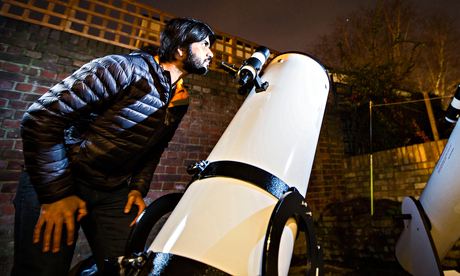 Try stargazing wherever you are
Astronomy isn't just for the dark sky areas – it's amazing how much can be spotted from a city garden
Alok Jha
11, Apr, 2014 @8:30 AM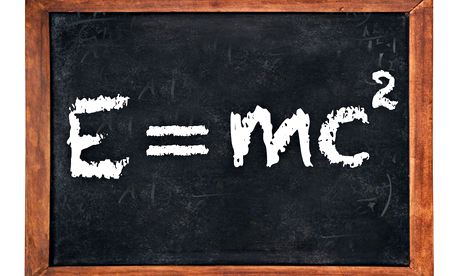 E=mc2: Einstein's equation that gave birth to the atom bomb
Alok Jha: Albert Einstein's famous equation E=mc2 for the first time connected the mass of an object with its energy and heralded a new world of physics
Alok Jha
05, Apr, 2014 @10:06 AM