The top 20 dinosaur movies – rrraaaanked!
With Jurassic World Dominion out next month, we run through the best prehistoric pictures. You know what's No 1 – or do you?
Stuart Heritage
26, May, 2022 @11:00 AM
How Millie Bobby Brown used her superpowers
The Stranger Things star is still in her teens, but has moved beyond new kid on the block to be a Hollywood power broker
Vanessa Thorpe
28, Mar, 2021 @9:30 AM
Broadway and the beast: King Kong takes to the New York stage
In an ambitious new production, a 20ft beast is transported to Broadway and the team behind it talks about how they updated the classic story
Jake Nevins
19, Oct, 2018 @8:00 AM
Godzilla vs Kong: whoever wins Hollywood's monster mashup, we all lose
Adam Wingard has promised a definitive victor when the giant beasties go at it in 2020. But the history of 'versus' movies suggest that, irrespective of who triumphs, audiences will feel short-changed
Ben Child
22, Aug, 2017 @9:48 AM
Naomi Watts: 'My soul was being destroyed'
At 32, she was unhireable. At 48, she is unmissable. The Gypsy star talks lucky breaks, bad reviews and being in therapy
Tom Lamont
15, Jul, 2017 @8:00 AM
Apes, vampires or giant crabs: which movie apocalypse would you prefer?
Whether you're hiding from Godzilla or fleeing the zombie masses, some films prove you might just be better off flinging yourself into the sea
Stuart Heritage
19, Apr, 2017 @3:10 PM
Kong: Skull Island review – only de-evolution can explain this zestless mashup
Tom Hiddleston's talents are lost in this jumbled jungle caper that repeatedly indulges in anti-climax and silliness
Peter Bradshaw
02, Mar, 2017 @10:00 PM
Deadpan John Goodman is king of Kong: Skull Island Comic-Con panel
Star discusses behaviour of title character – whose real name is 'Leo'– and Eddie Redmayne dishes out wands at Fantastic Beasts Potter panel
Sam Thielman in San Diego
23, Jul, 2016 @10:41 PM
Andy Serkis and the marvel of 'performance capture'
As Gollum and King Kong, Andy Serkis showed what could be done with film's cutting-edge technology. But, as he tells Robert McCrum, we haven't seen anything yet
Robert McCrum
06, Dec, 2015 @10:00 AM
Michael Keaton and JK Simmons swing free of Kong: Skull Island
Scheduling conflicts blamed for key duo's departure from latest big budget Hollywood monster epic Kong: Skull Island, which will revisit home of giant ape
Ben Child
02, Jul, 2015 @12:08 PM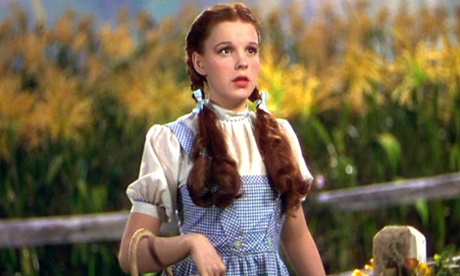 Wizard of Oz is most influential Hollywood film
Judy Garland's 1939 musical tops academic study's list of films of cultural significance, with Star Wars in second and Psycho in third

Andrew Pulver
20, Jan, 2015 @8:45 AM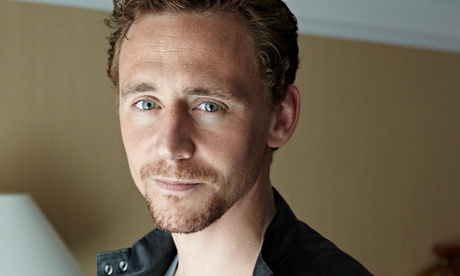 Tom Hiddleston to swing on to King Kong 'origins' film Skull Island
British actor popular from Thor and Avengers movies to take key role in giant-ape yarn, while Jordan Vogt-Roberts takes on directing duties
Andrew Pulver
16, Sep, 2014 @5:32 PM